How many times did Stalin go abroad?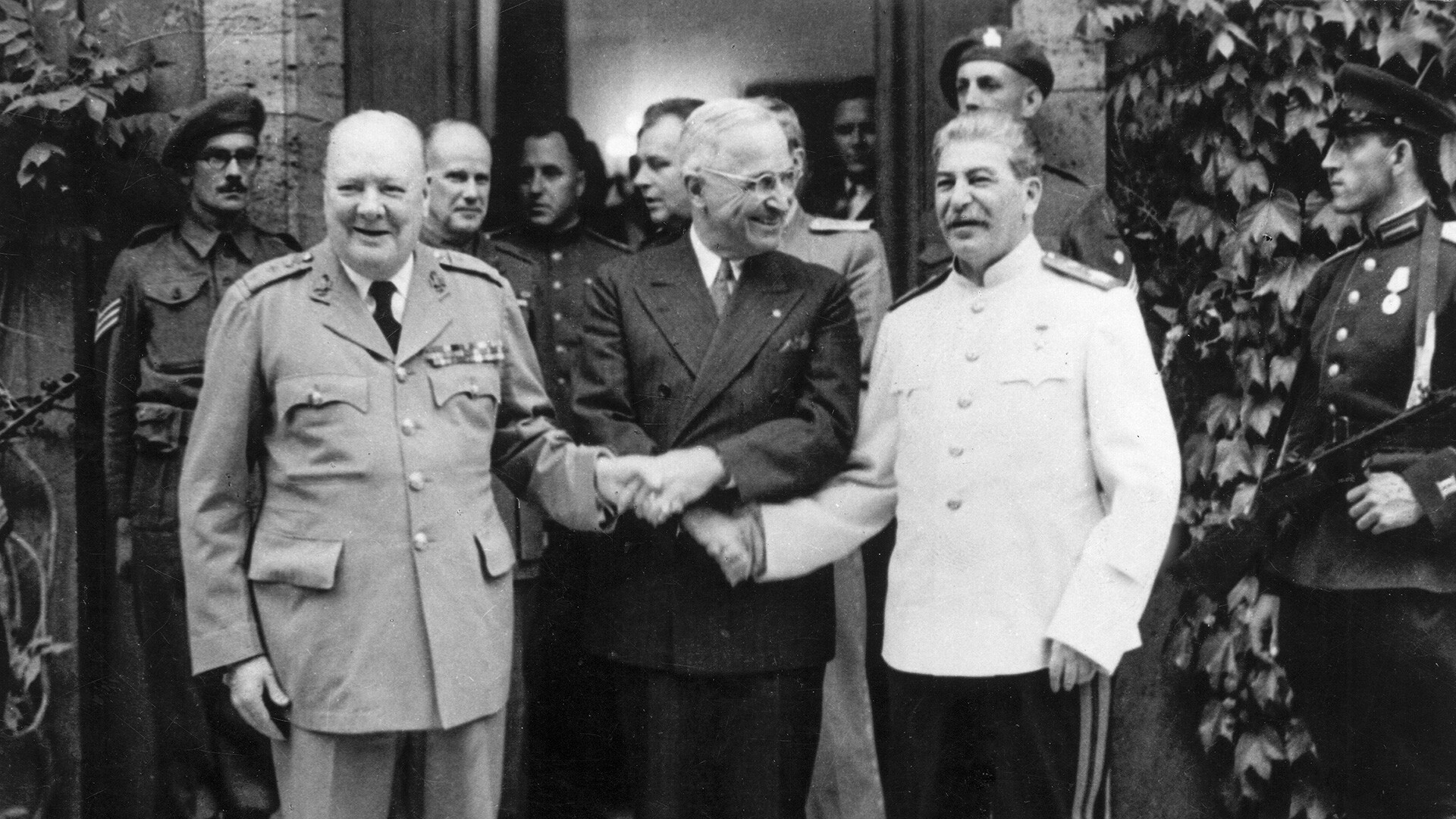 Joseph Stalin, Harry Truman and Winston Churchill in Potsdam.
Getty Images
Despite being in power for almost 30 years, he almost never left the territory of the USSR.
The Soviet leader was extremely reluctant to travel outside the country. He preferred to rest and meet with high-ranking foreigners at home and, besides, had no particular love for flying.
At the same time, during his revolutionary youth, Joseph Stalin (then Dzhugashvili) traveled abroad quite often. In April 1906, he attended the IV Congress of the Russian Social Democratic Labor Party (RSDLP) in Stockholm and, in 1907 - the V Congress in London.
In September 1912, the future "Father of nations" escaped his Siberian exile and made his way across Europe with forged documents to Switzerland, where he met with Lenin, who was in exile.
When he took the helm of the state in 1924, Stalin left the country only twice. In November 1943, he went to Tehran for a 'Big Three' conference, where he was to meet with U.S. President Franklin Roosevelt and British Prime Minister Winston Churchill.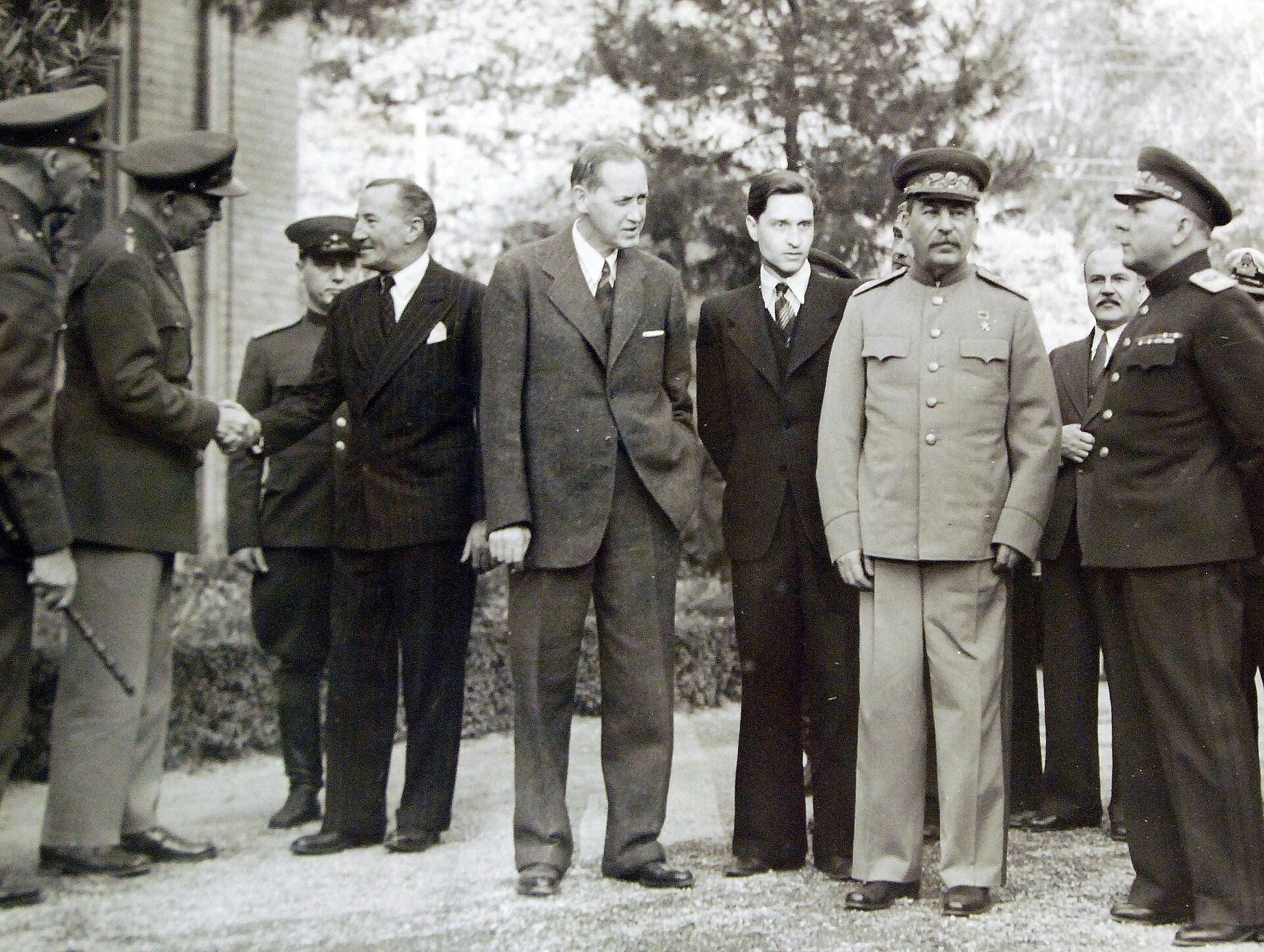 From Moscow, the Soviet leader took a special train to Baku. There, with a heavy heart, he boarded the 'Douglas' C-47 military transport aircraft (received by the USSR from the United States under the lend-lease program) and, escorted by 27 (!) fighter planes, flew it across the Caspian Sea to Iran.
The second and last time Stalin went abroad was in July 1945 for the meeting of the leaders of the 'Big Three' in Potsdam. For this purpose, the entire 828-km railroad route from the USSR border to the German city was converted from the European to the Soviet broad gauge.
There were 70 security guards on the leader's special armored train. Two more trains with officers and NKVD troops were ahead and behind him. In addition, 17,000 soldiers provided security along the entire route of the leader, so that literally at each kilometer of the railroad there were from 6 to 15 people.
If using any of Russia Beyond's content, partly or in full, always provide an active hyperlink to the original material.