What was advertising like in Tsarist Russia? (PHOTOS)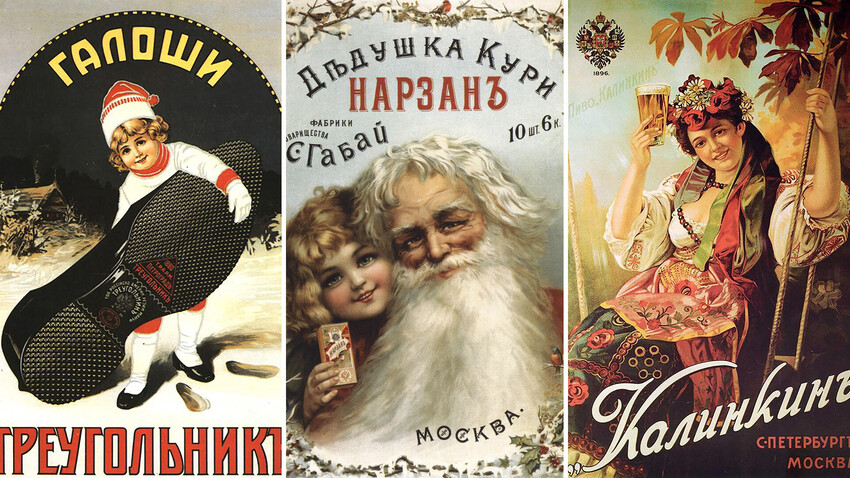 The advertisement industry rapidly developed in Russia in the 19th century. Many of the ads of this era were akin to art.
Advertising in Russia first appeared in the form of 'lubok', a popular print characterized by simple graphics and narrative. In addition to religious stories and popular tales that comprised a massive portion of these prints, they were also used for advertising. For example, some prints advertised tobacco, footwear and other products.
Some merchants hired touts who solicited potential customers for them via a direct approach. These people were paid to be vocal in their praises of a certain product, thus increasing sales.
This primitive form of advertisement paved the way for a more elaborate approach to marketing in Tsarist Russia. In the early 19th century, advertising posters, banners and signs started gaining popularity in Russia. From then on, ads developed significantly.
Advertising developed so rapidly that, soon, the streets of Moscow and St. Petersburg were littered with advertising signs.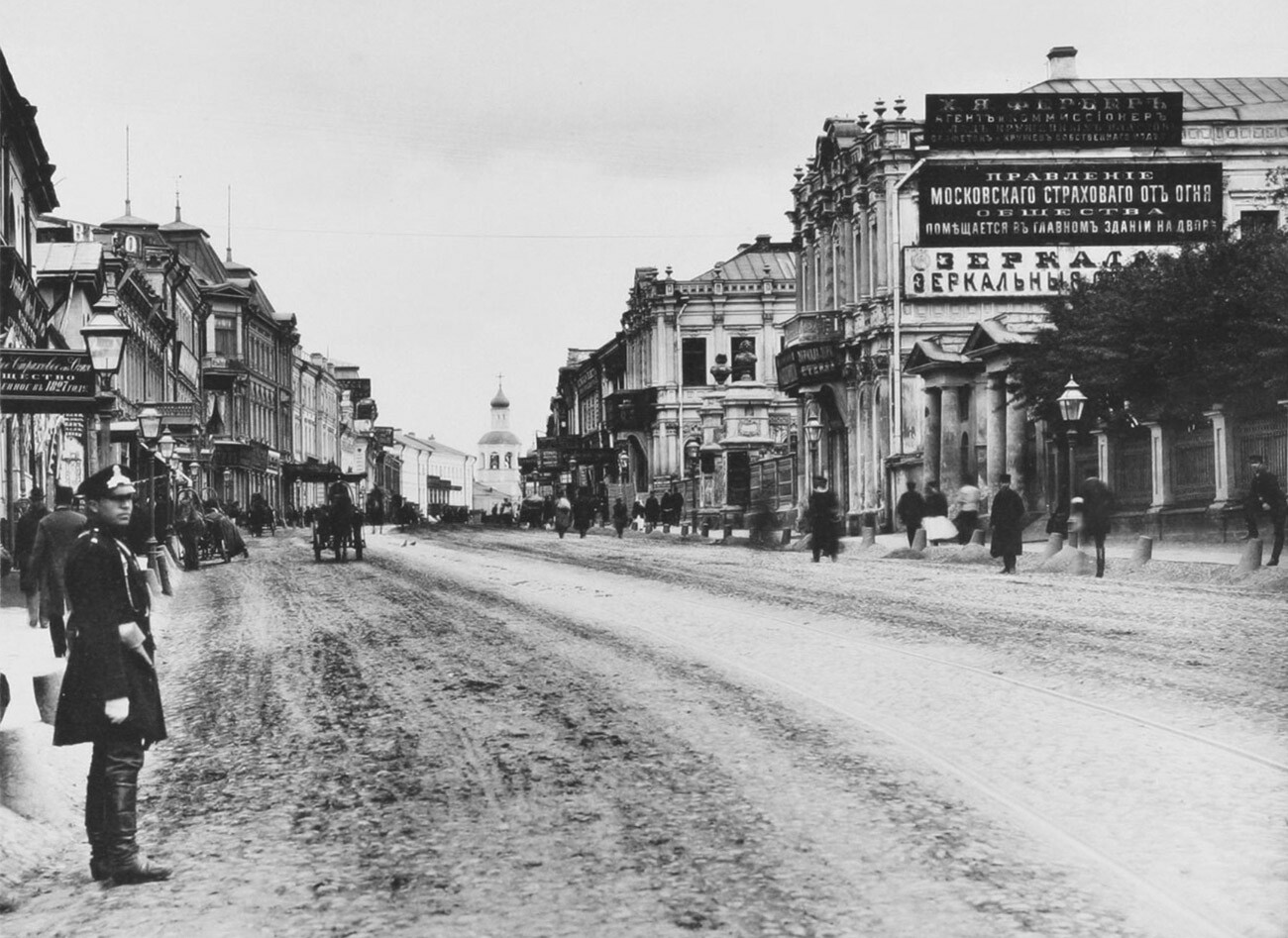 Magazines and newspapers now ran advertisements, too. These ads sold everything from medical and decorative cosmetics for women who desired to conceal freckles or acne to styling pomades, elixirs, rubs, fixatives, fragrant oils and various infusions for hair and mustache growth designed for men.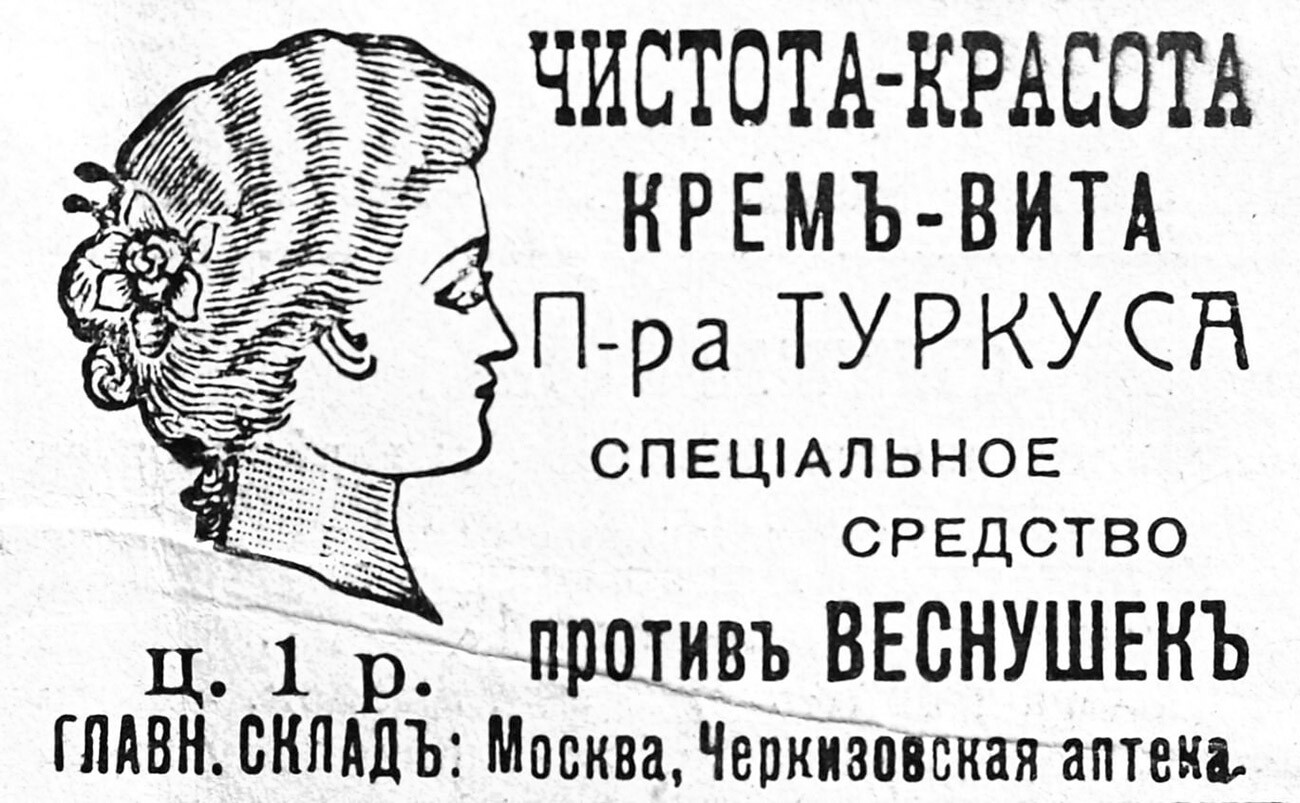 Public domain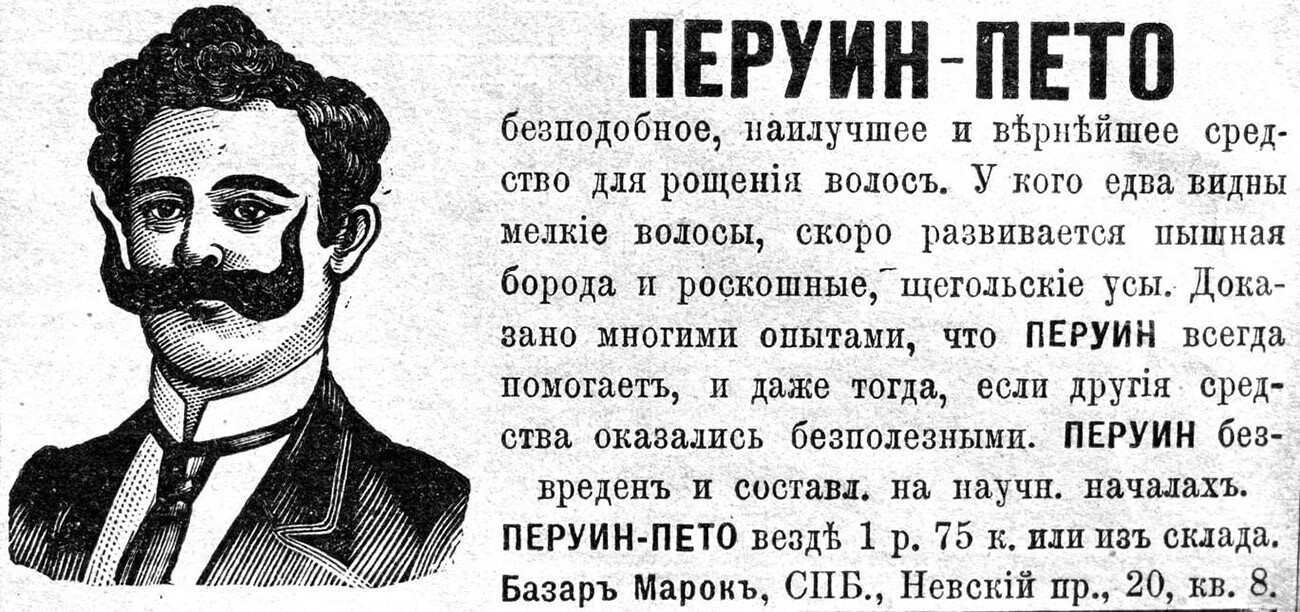 Public domain

Public domain
Soon, the ad industry in Tsarist Russia further evolved. Merchants started hiring famous artists for designing and drawing elaborate advertising posters.
This poster advertising beer was designed by famous Russian artist Ivan Bilibin.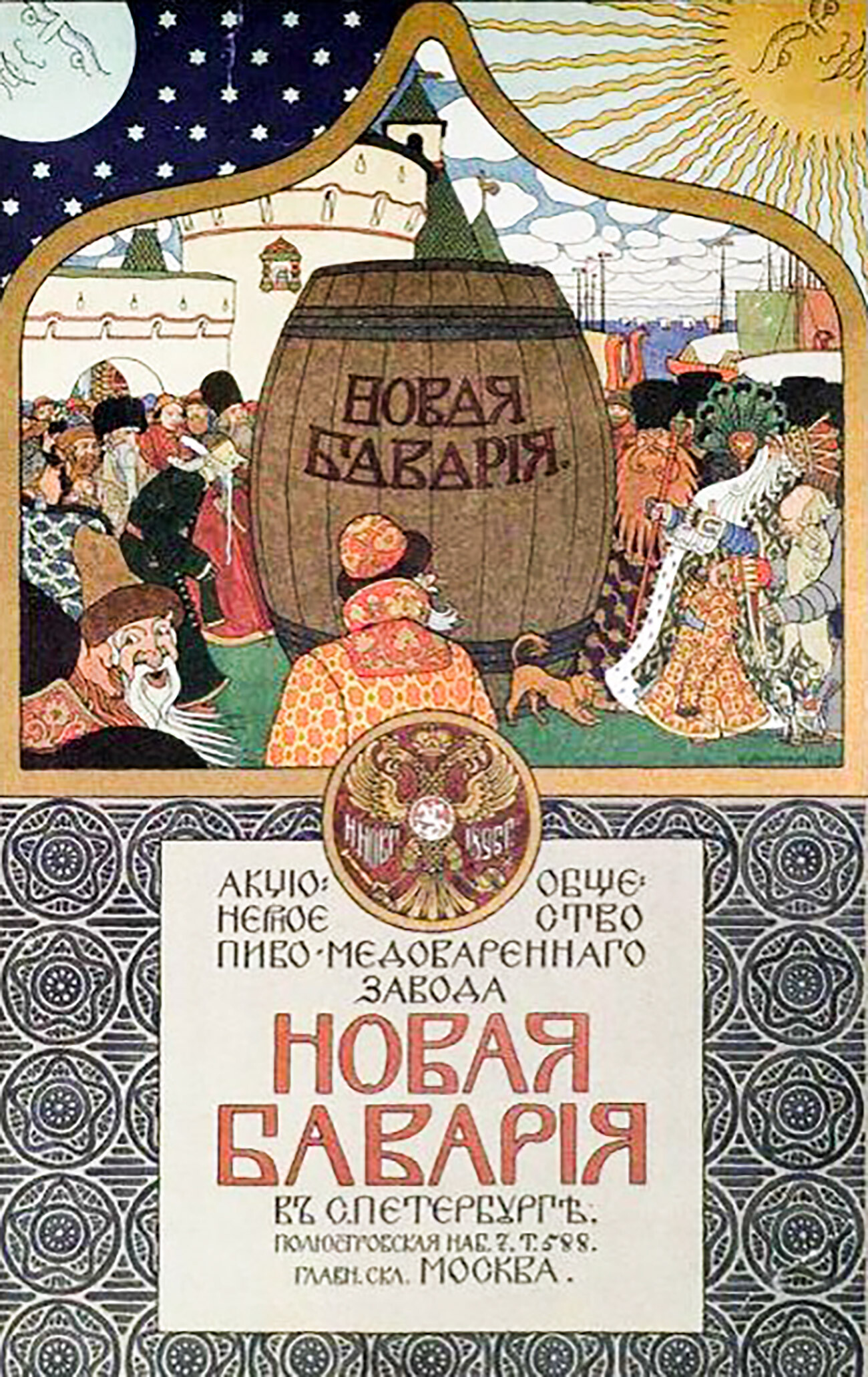 Public domain
Sometimes, foreign artists were hired for the job. This poster for Abrikosov & Sons Partnership, a famous confectionery producer, was designed by German and Austrian artists.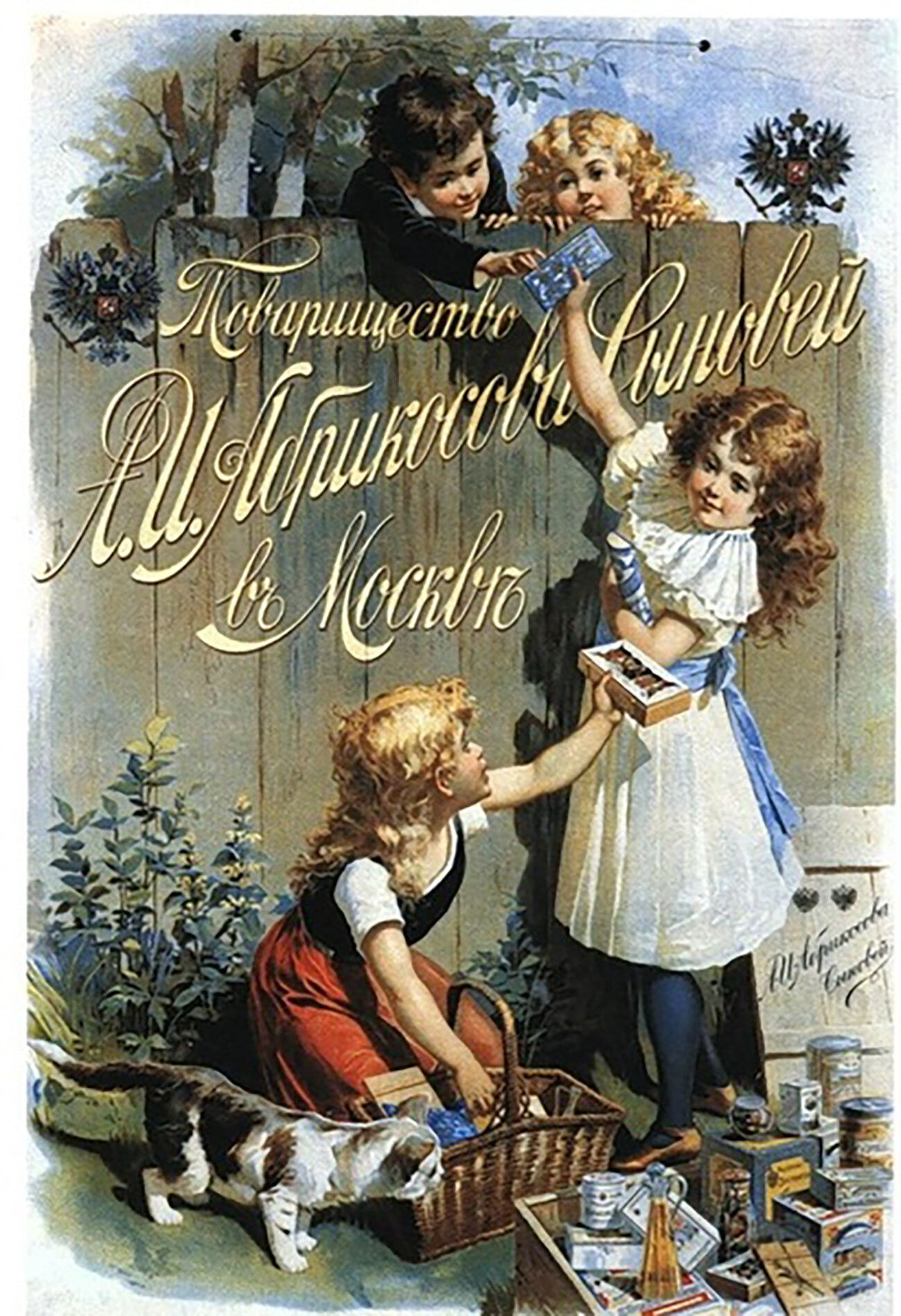 Public domain
Sweets and chocolates advertising was very popular in Russia in the 19th century.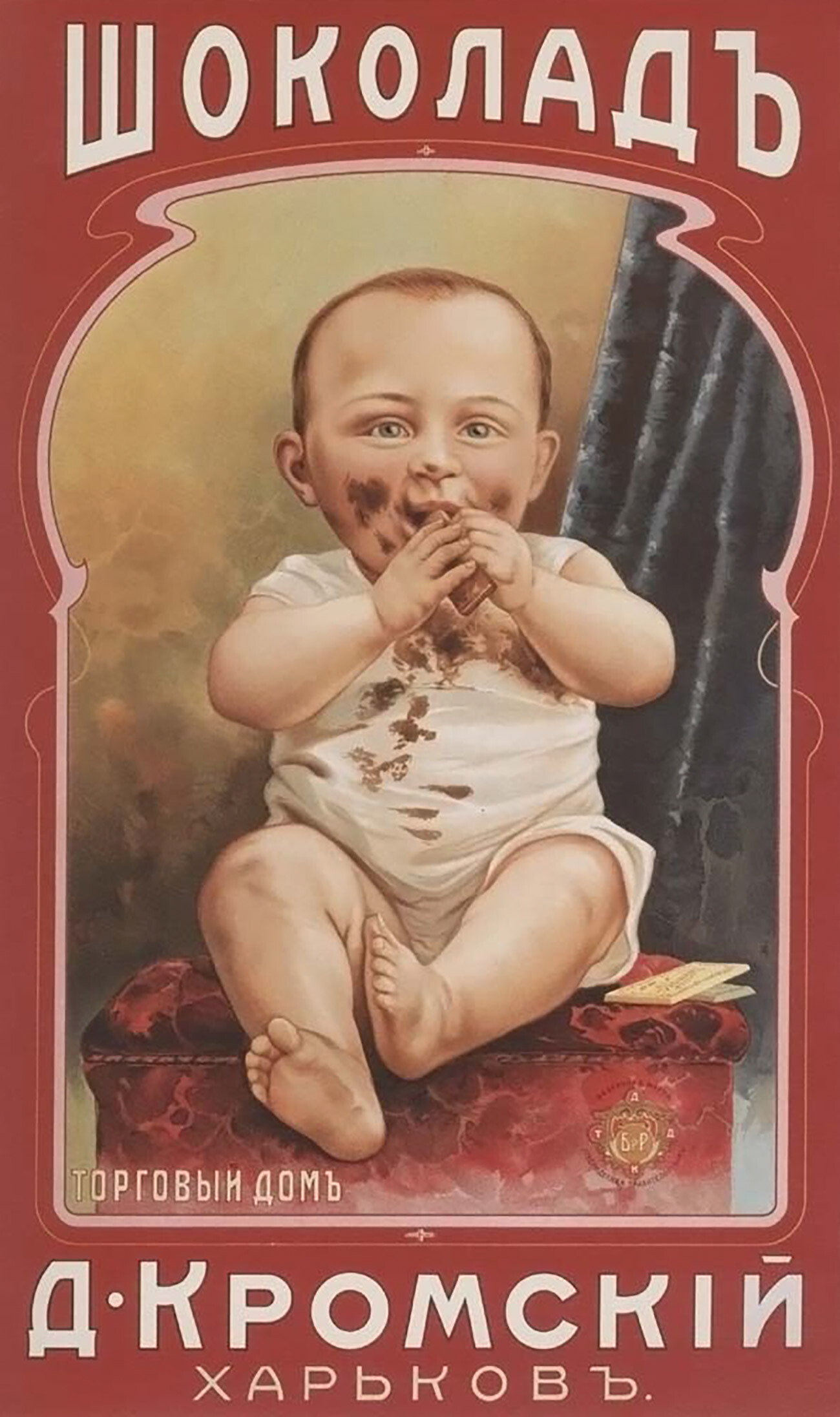 Public domain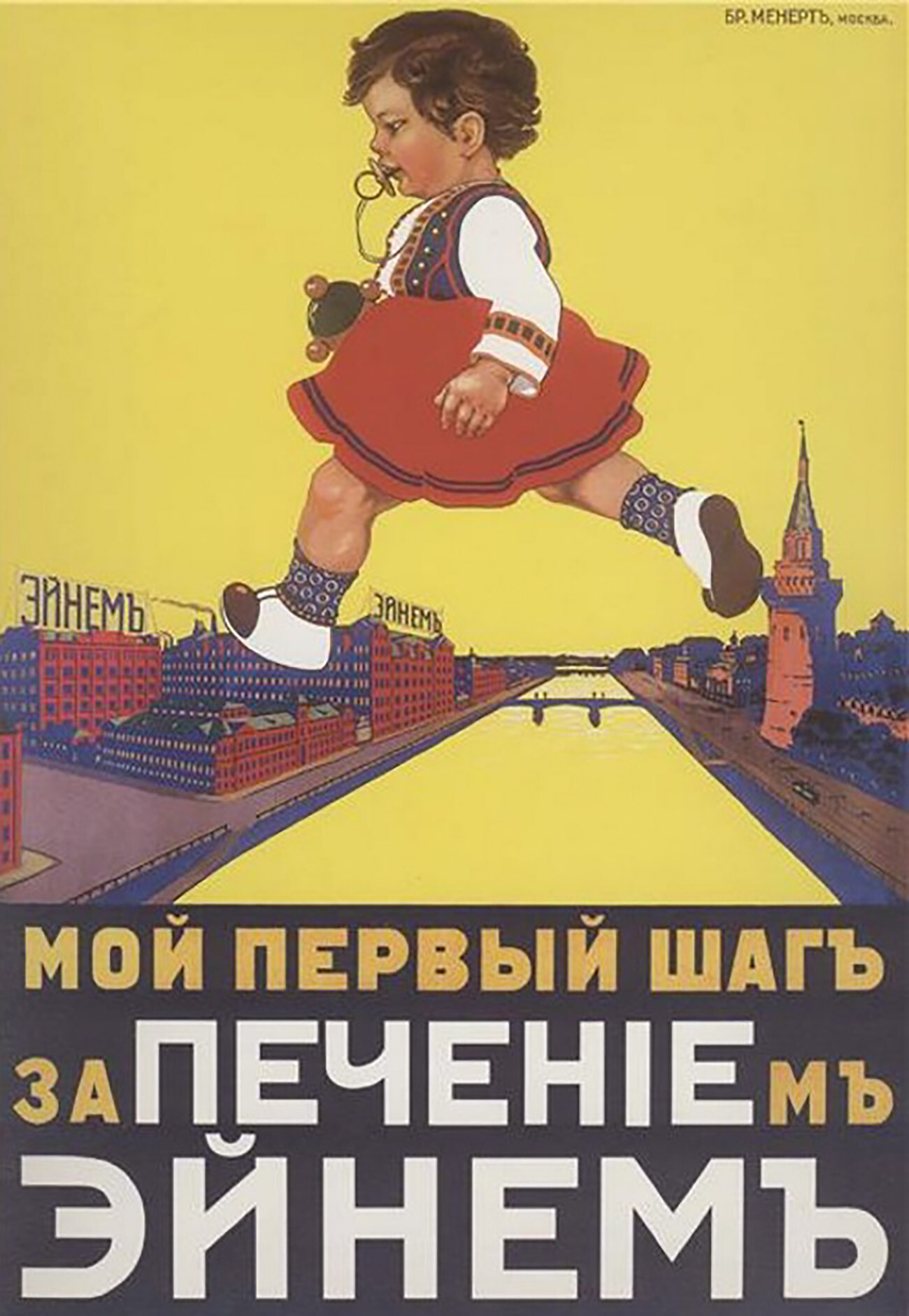 Public domain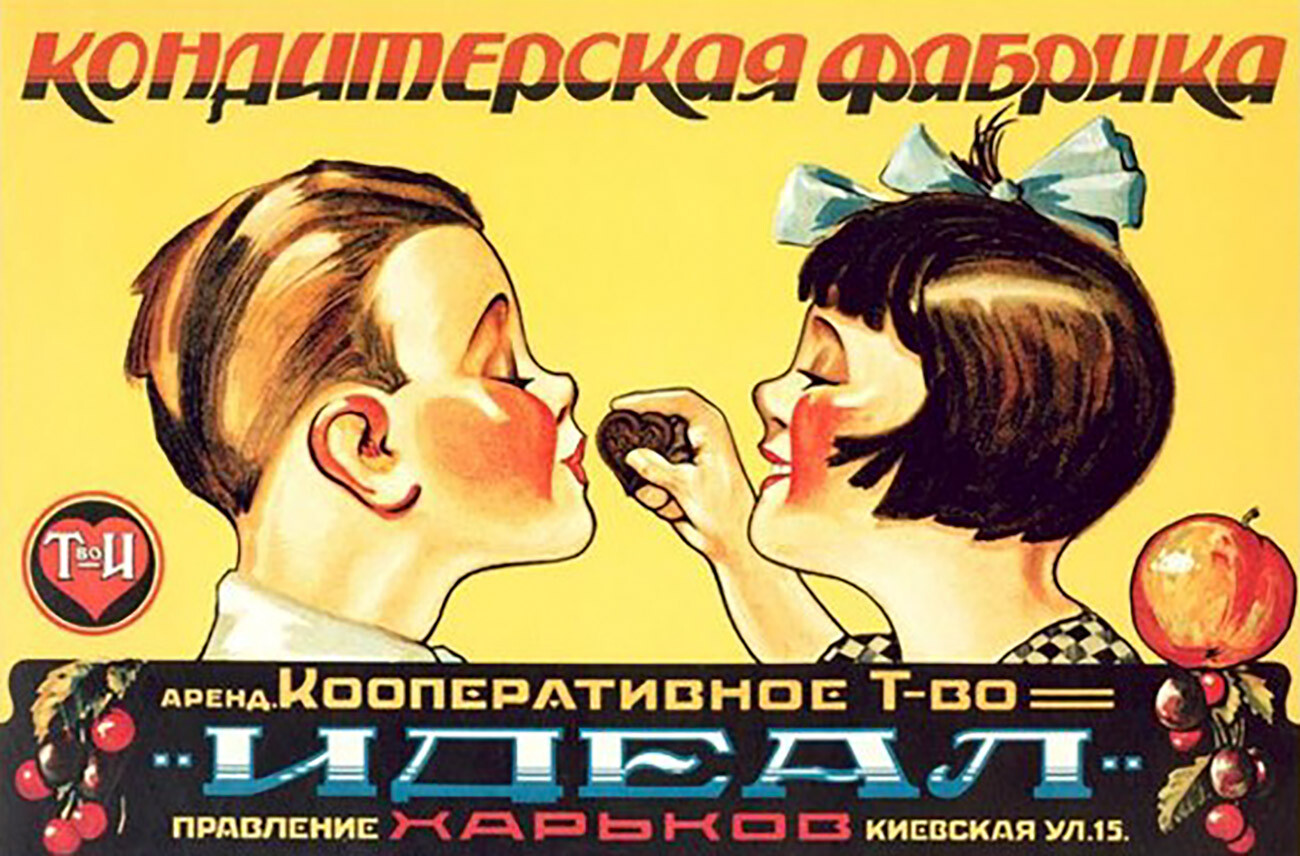 Public domain
An ad by Singer, an American sewing machine manufacturer, was very popular in Russia. It appeared on posters by the roadside, on house fronts, in store windows and in newspapers and magazines.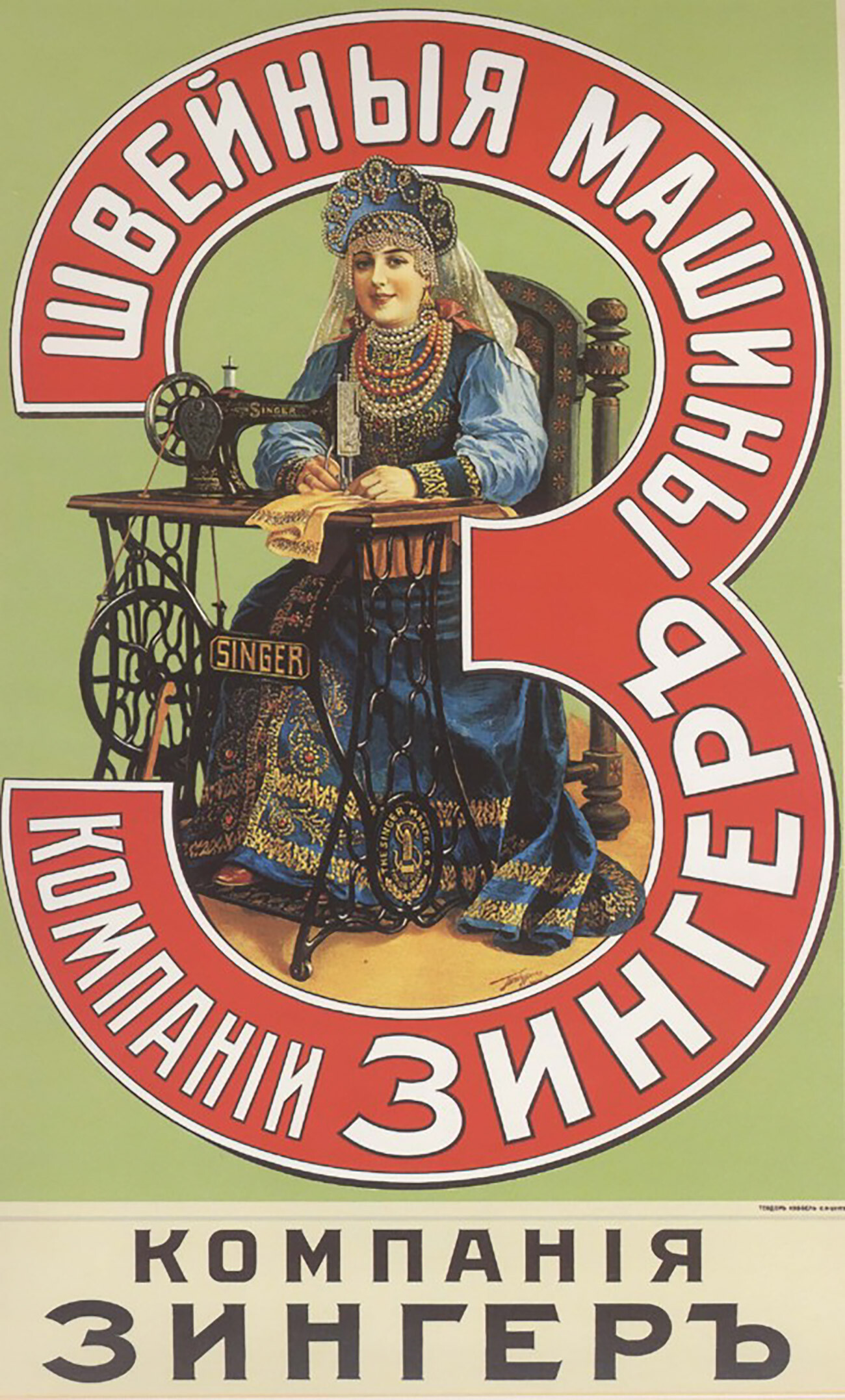 Public domain
Another American company that advertised heavily in Tsarist Russia was Kodak. Ads for its compact cameras regularly appeared in print.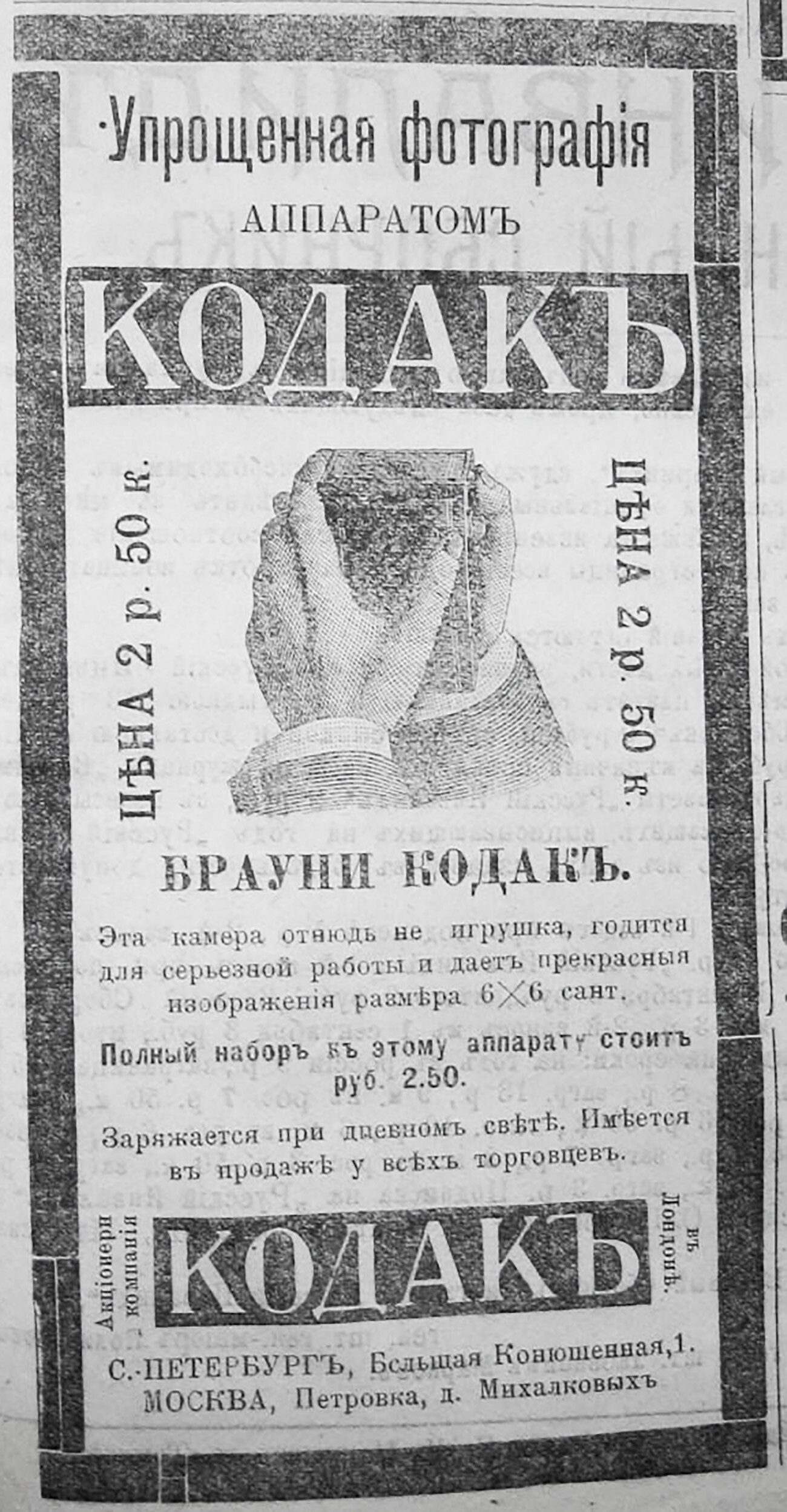 Public domain
At the end of the 19th century, many advertising communications used visually attractive images to convey a certain emotion and not simply deliver a message about a product.
For example, this poster uses the image of a girl who lovingly offers her grandfather a pack of allegedly the best cigarettes available at the time.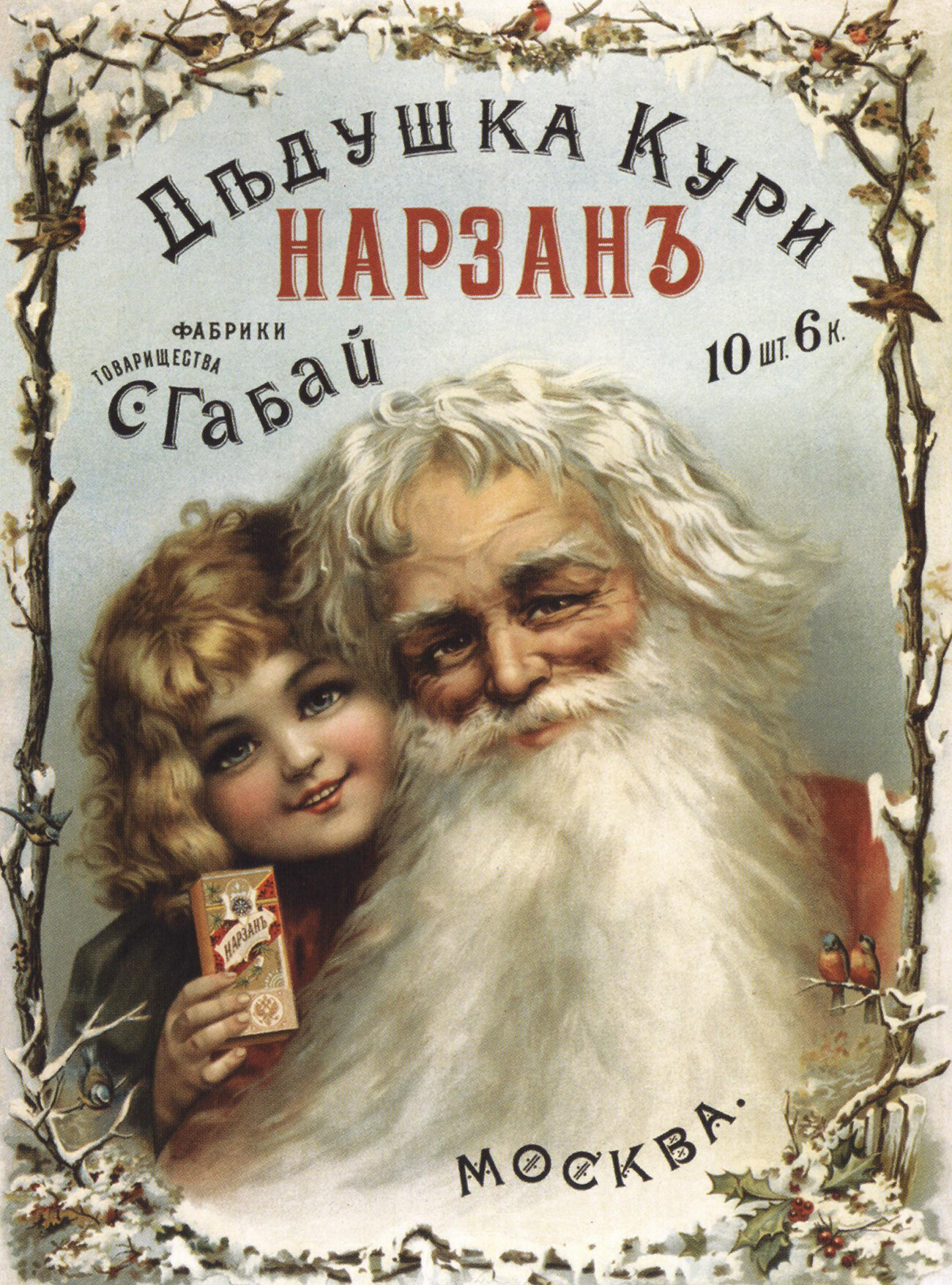 Public domain
Another advertisement for a tobacco product claimed its cigarettes taste like cream.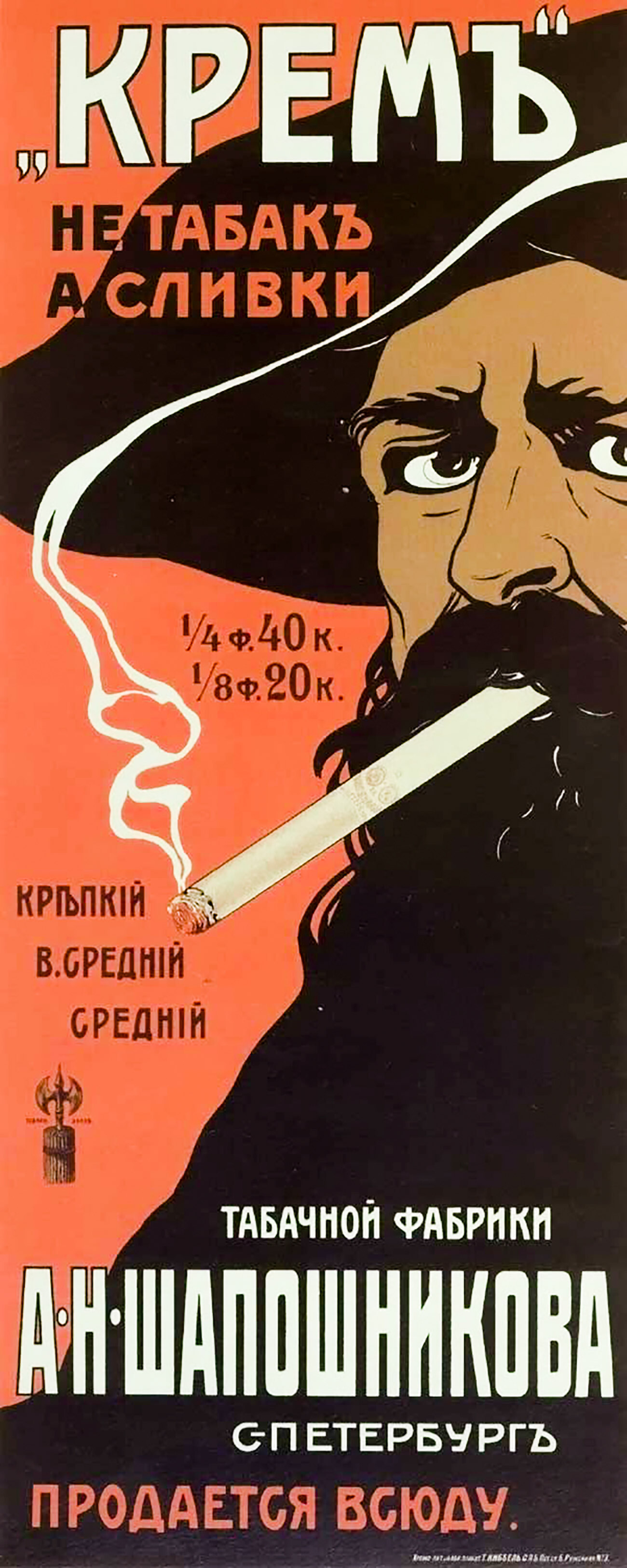 Public domain
There were quite a few ads for cigarettes and tobacco in Tsarist Russia.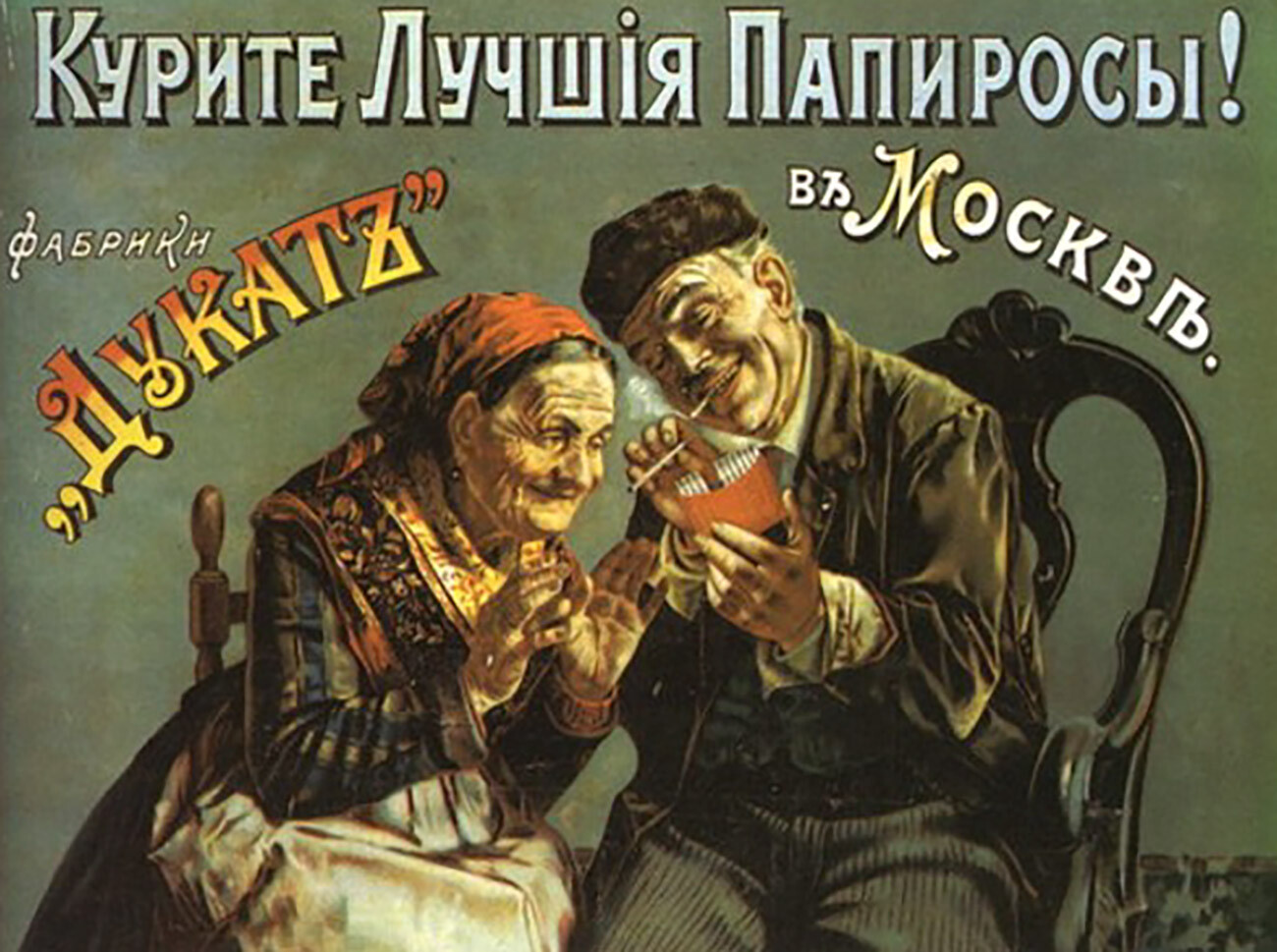 Public domain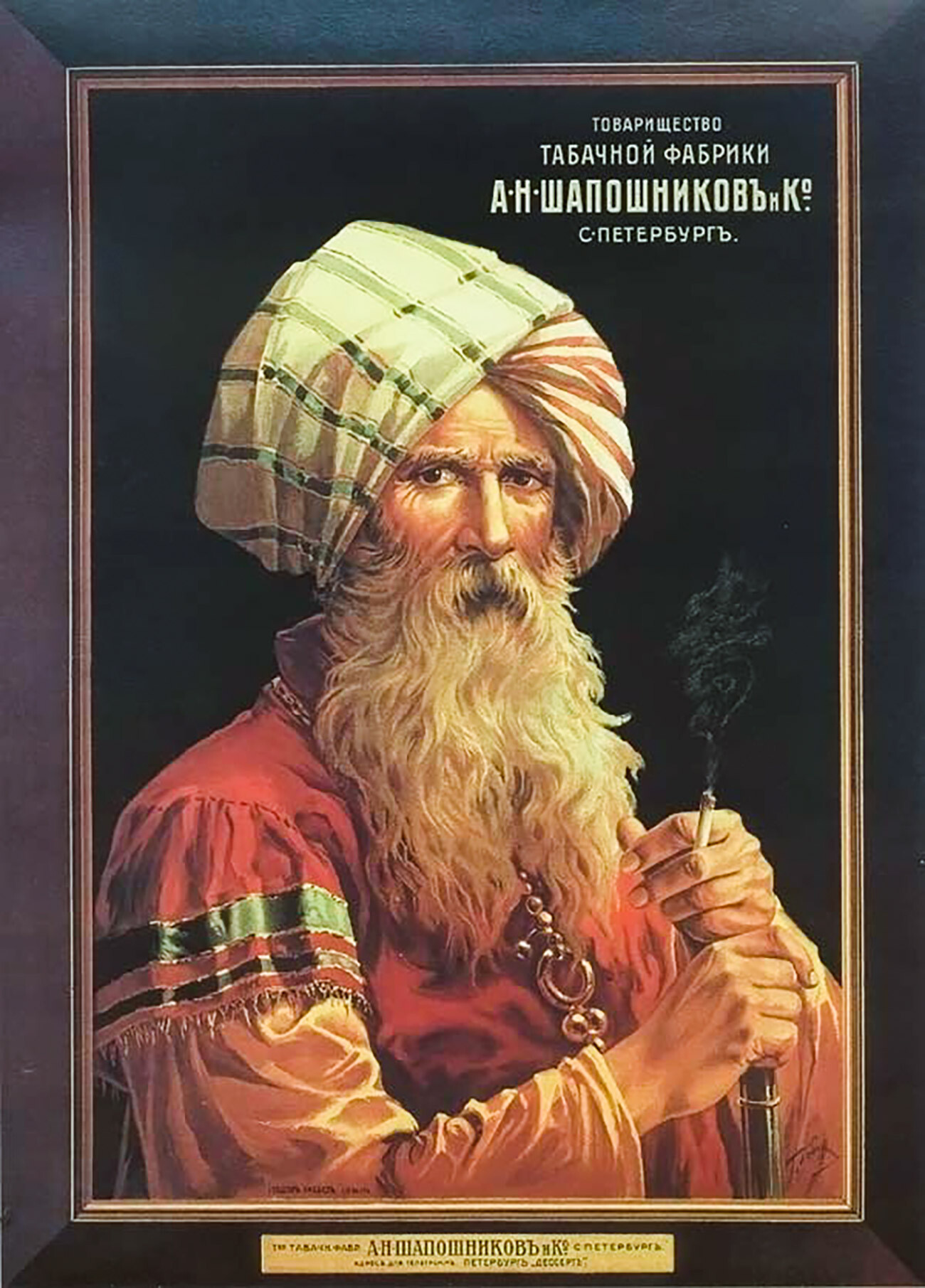 Public domain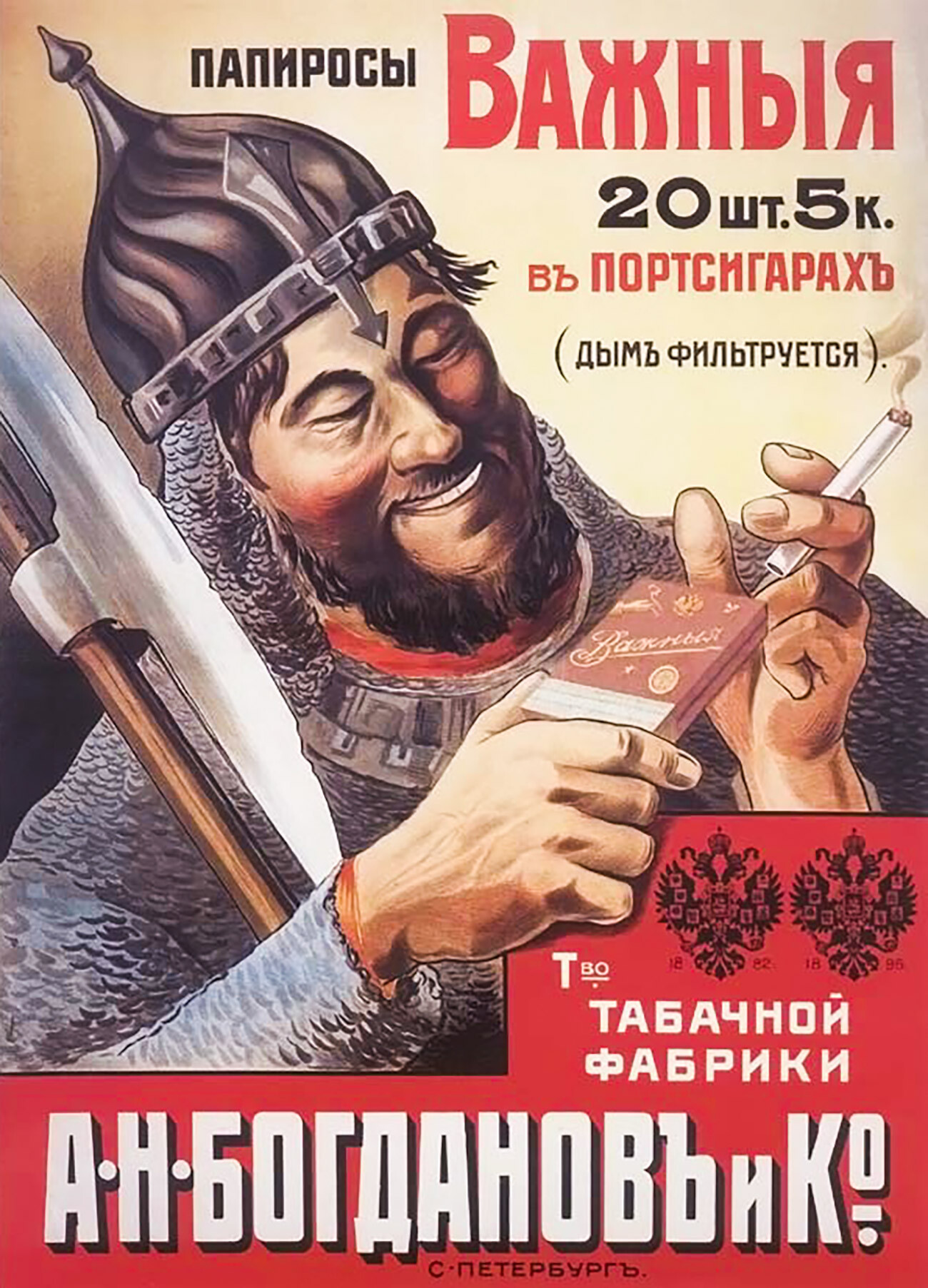 Public domain
These posters depict images of women to advertise such goods as perfume, soap and beer.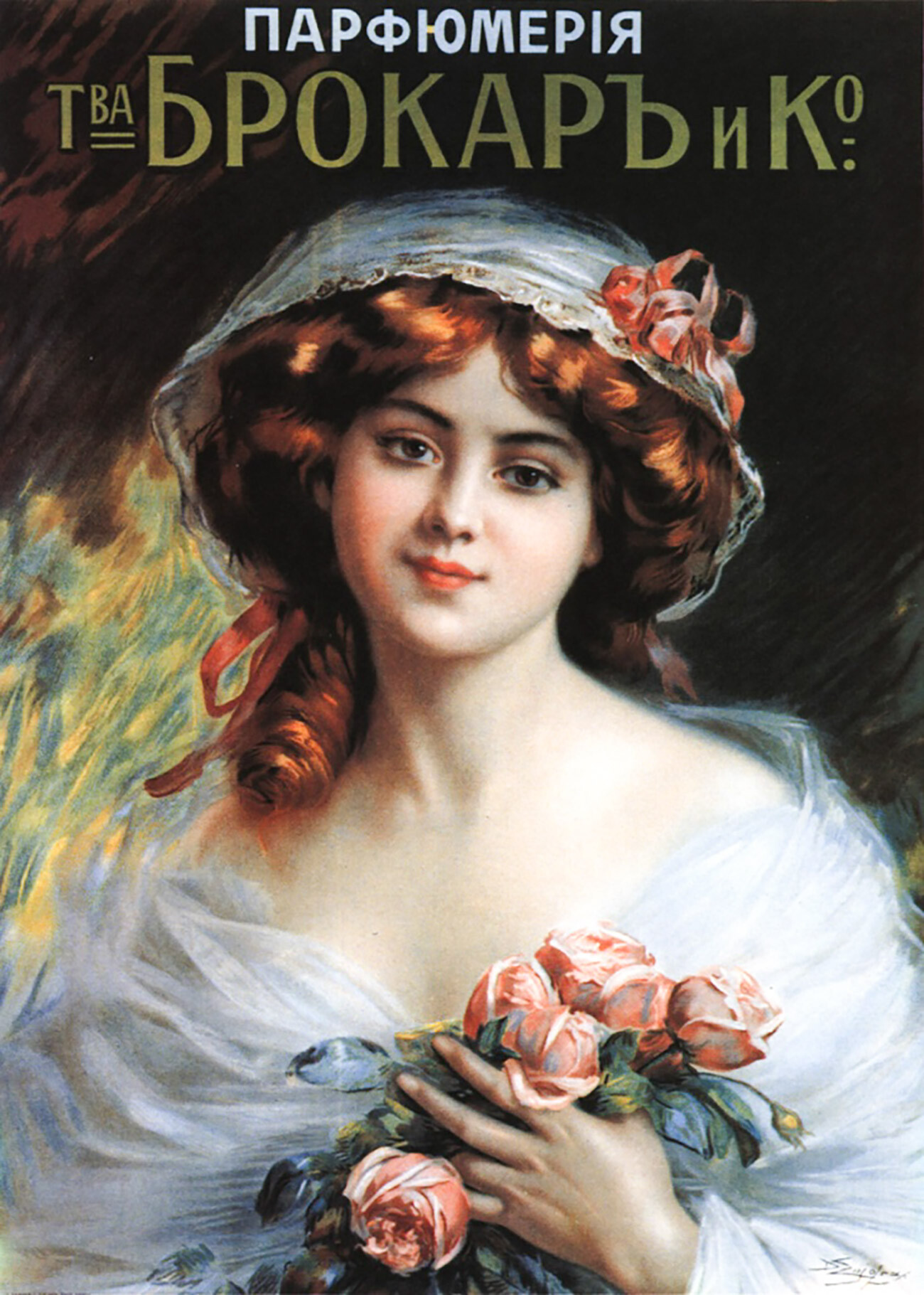 Public domain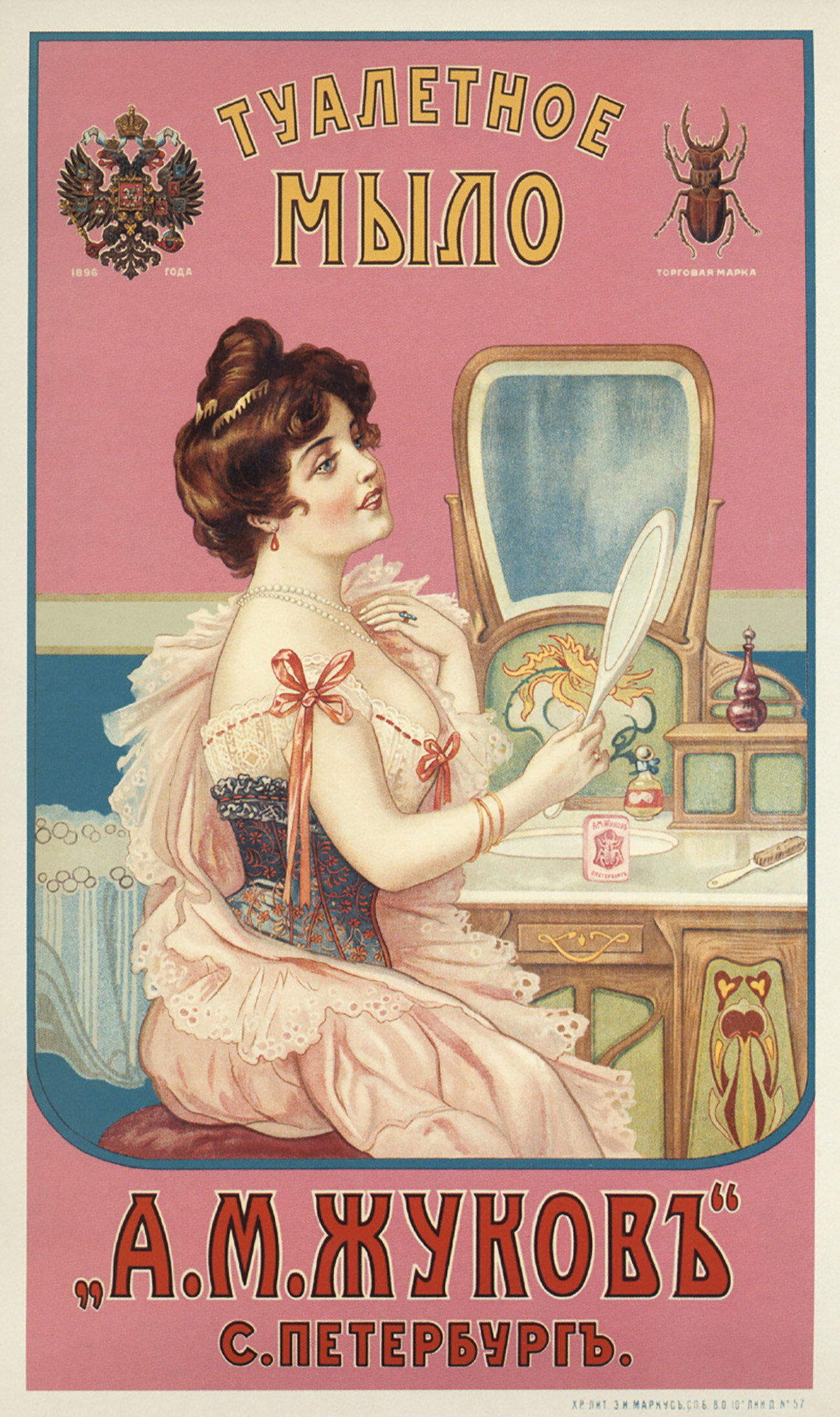 Public domain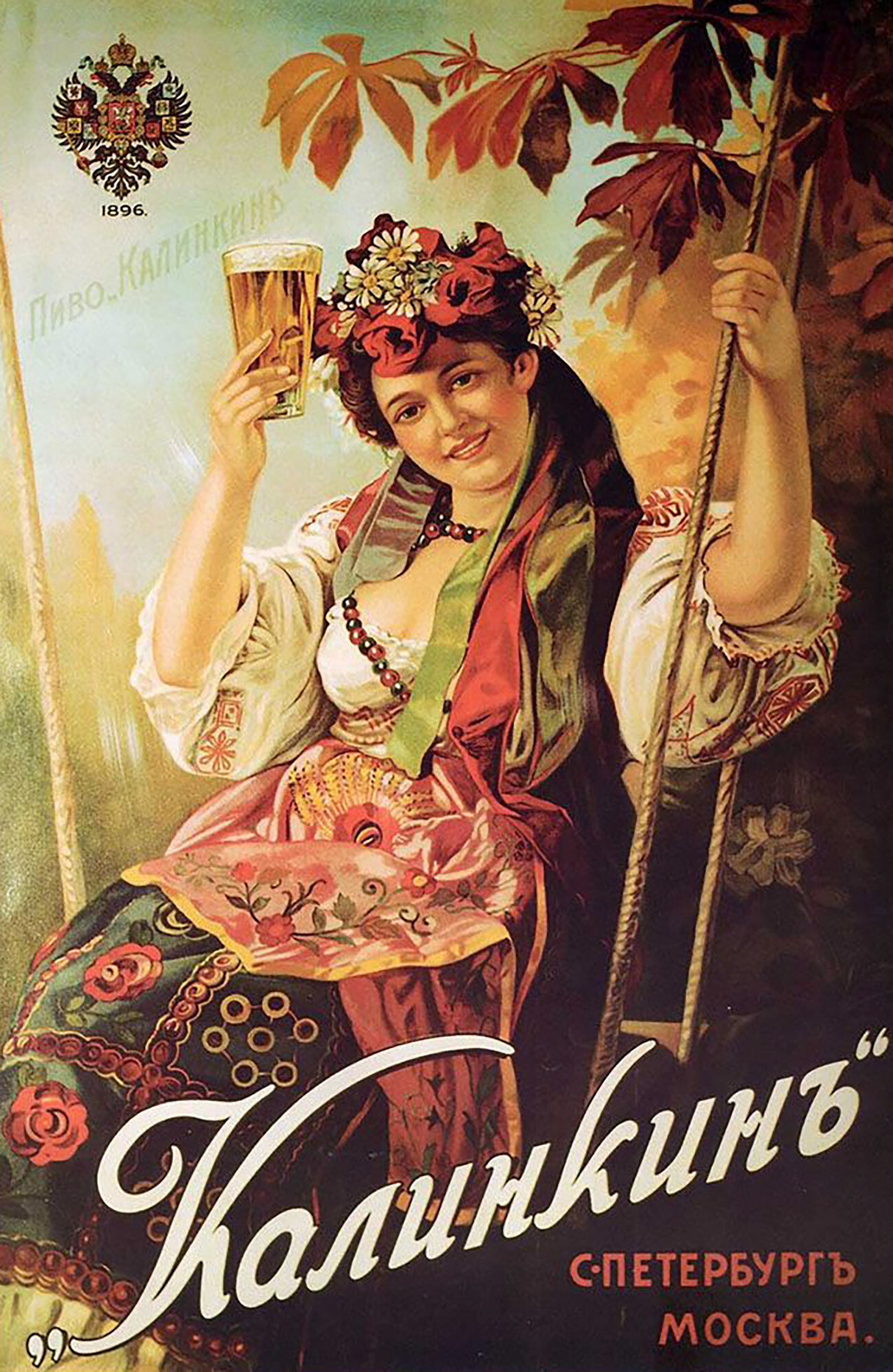 Public domain
This is a poster advertising canned food.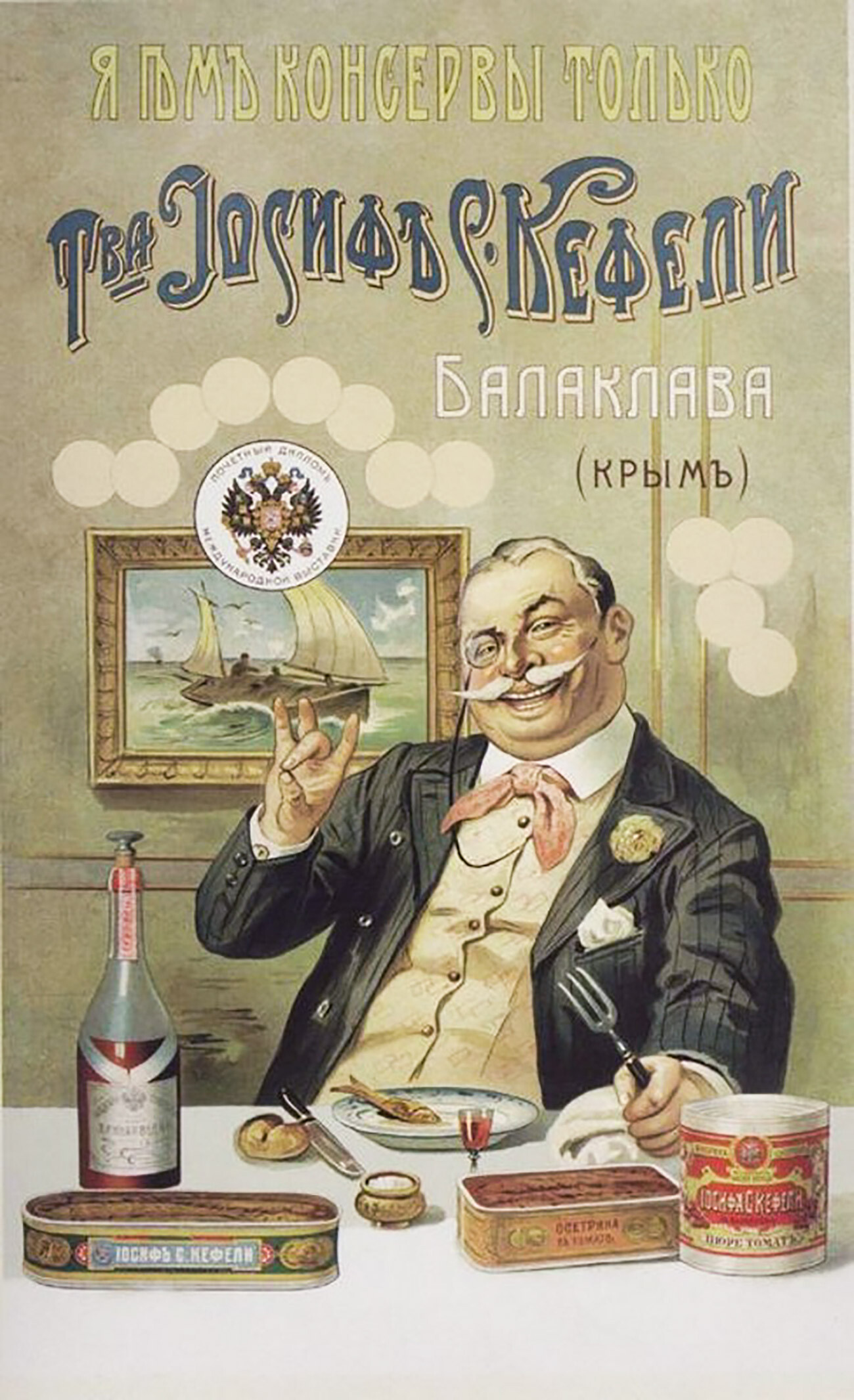 Public domain
This is an ad for oil lamps produced in Riga and sold in St. Petersburg.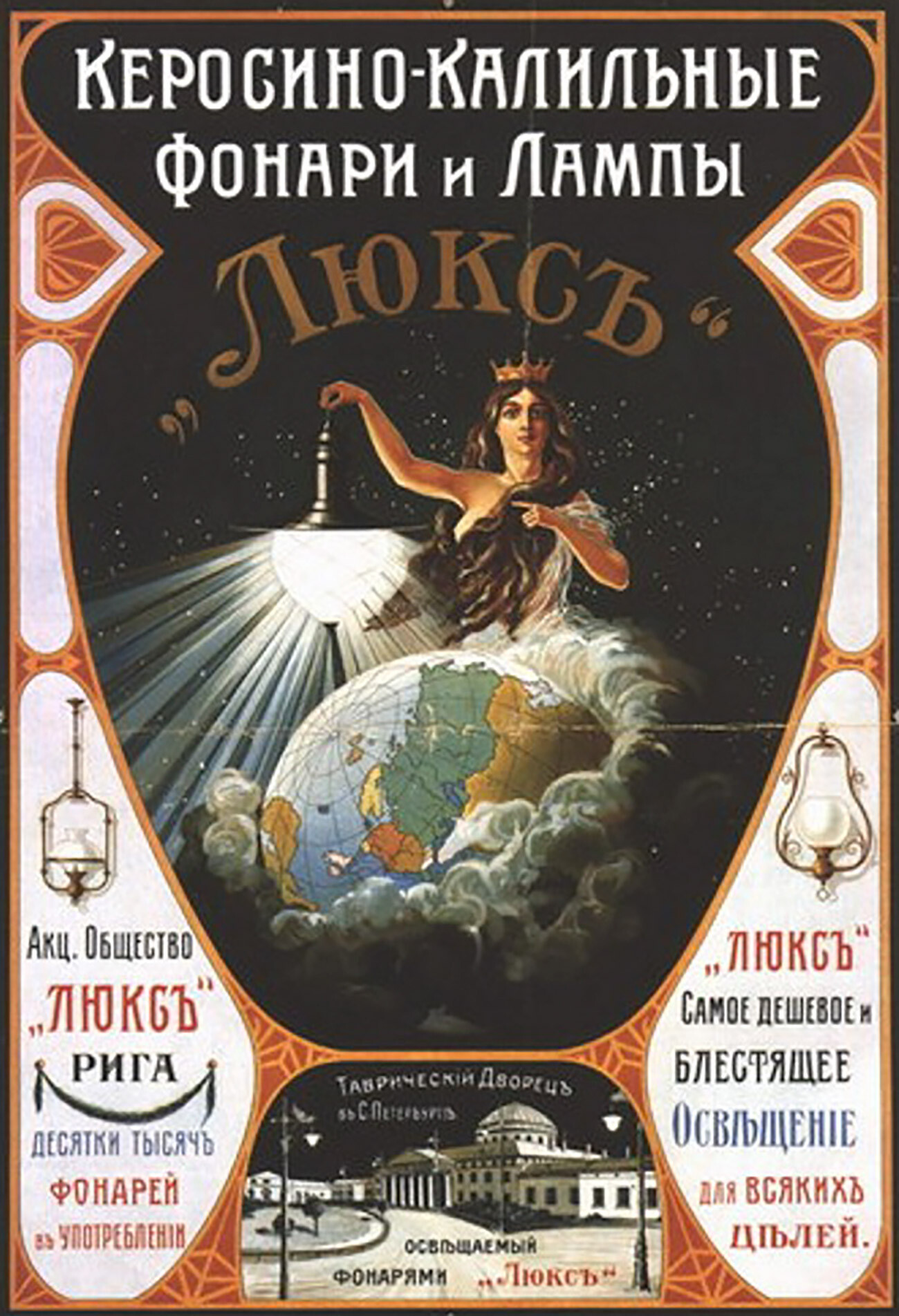 Public domain
Galoshes were also advertised using elaborate posters.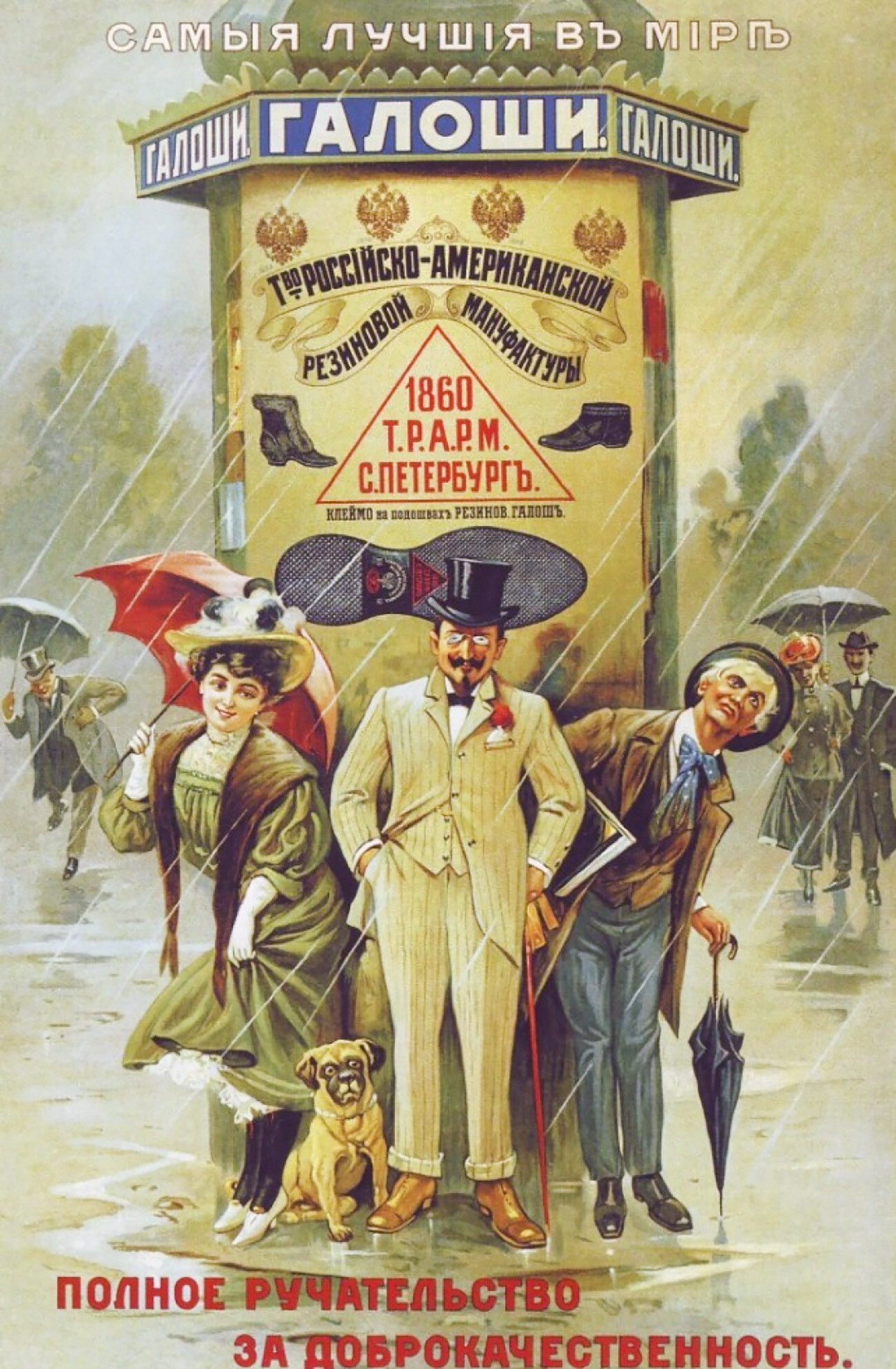 Public domain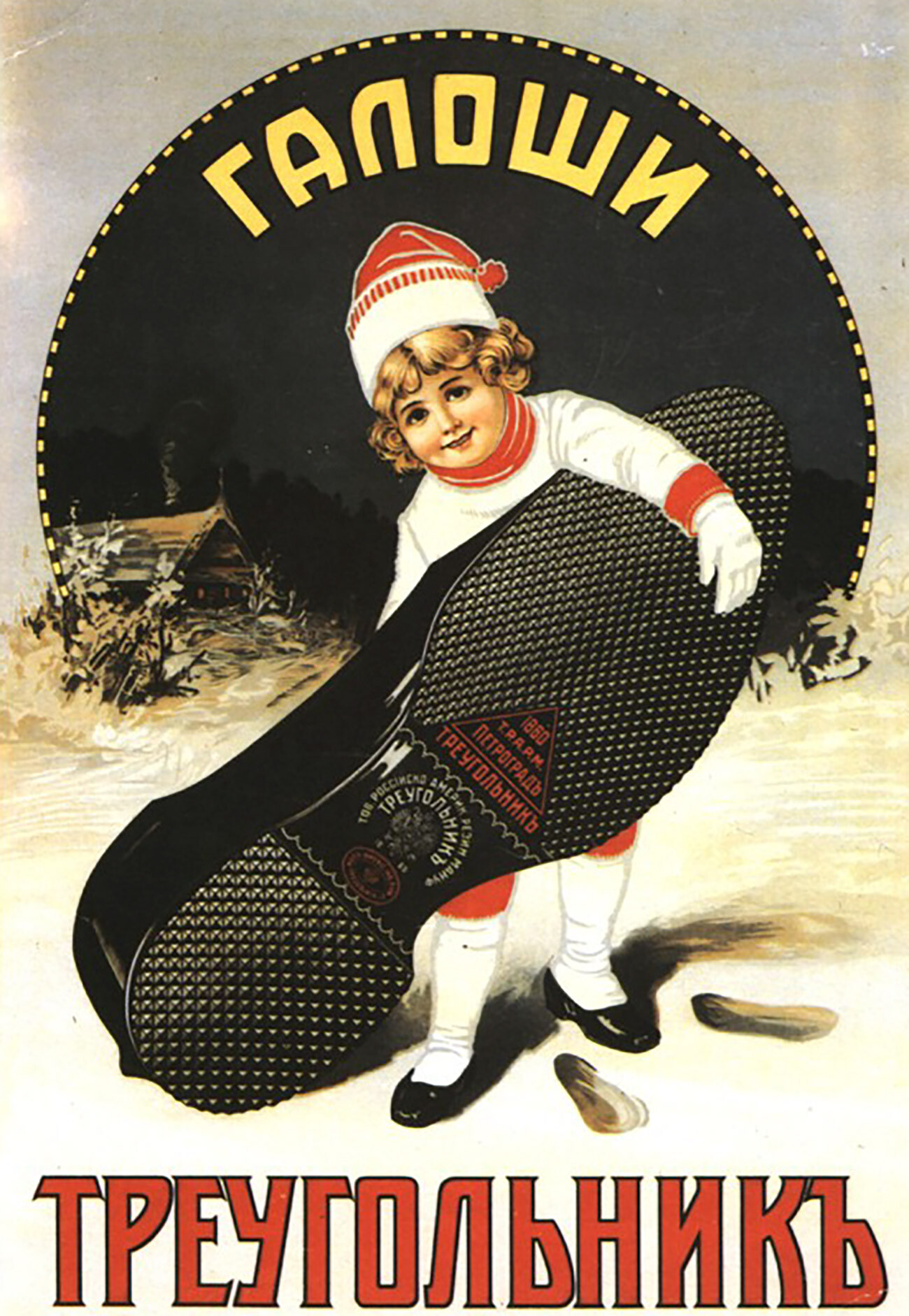 Public domain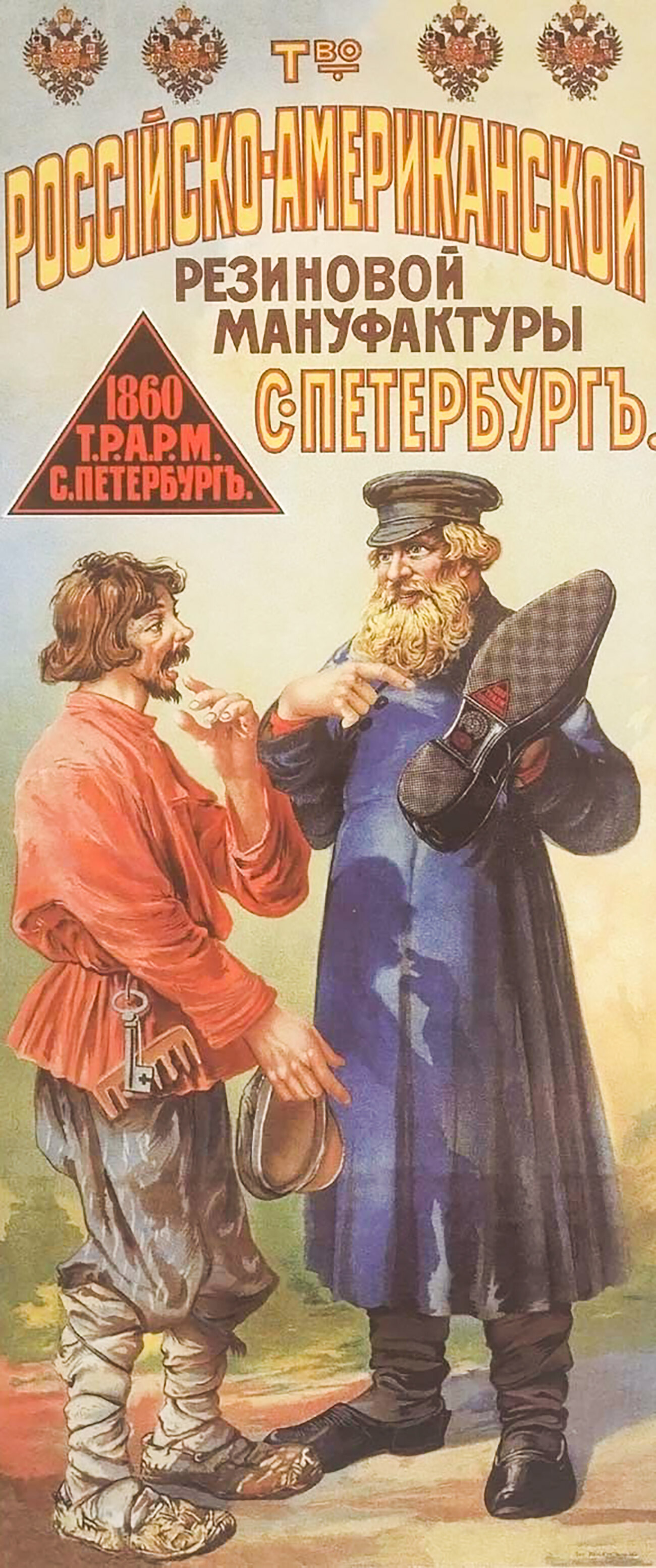 Public domain
These two posters advertised tea and coffee brands.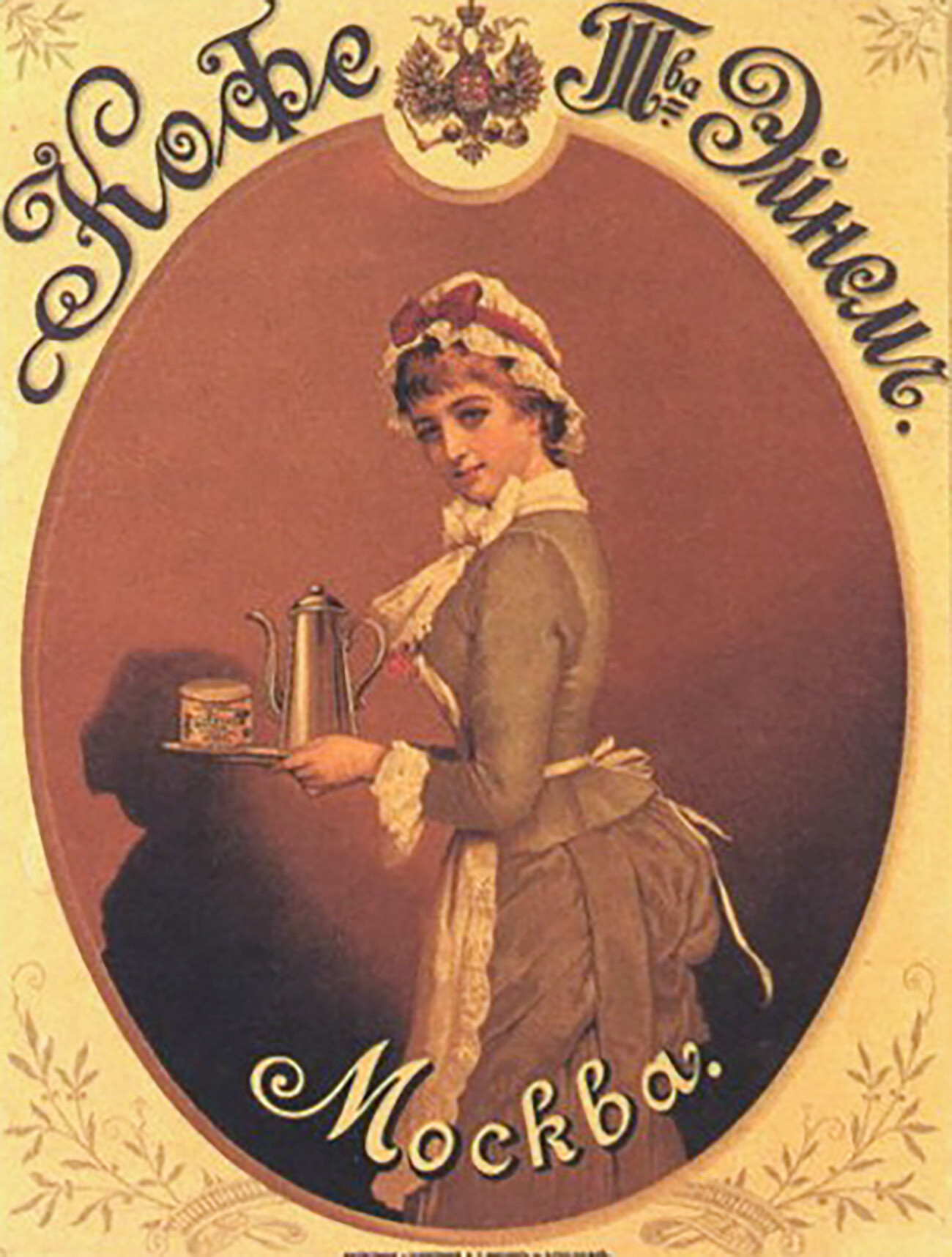 Public domain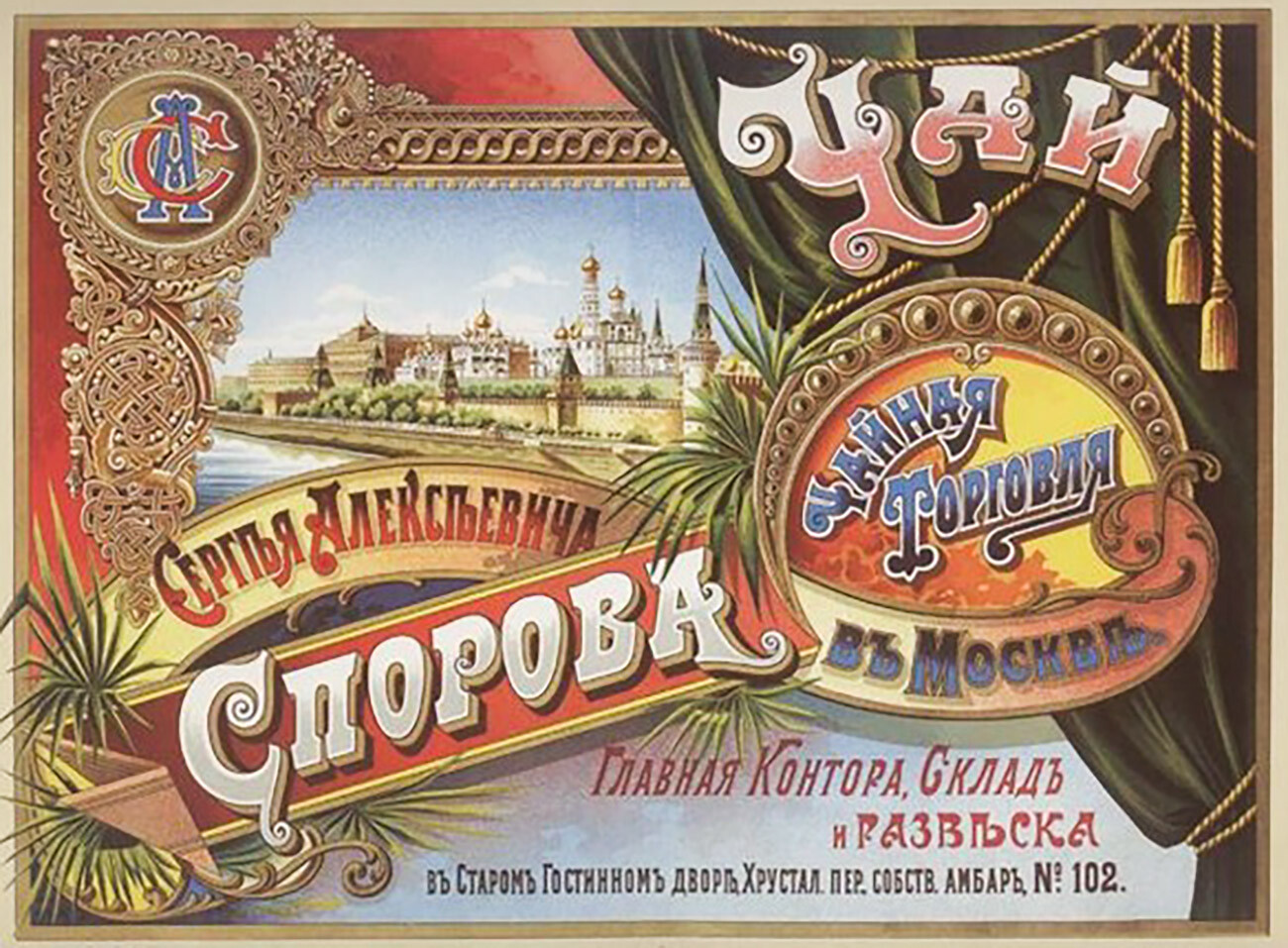 Public domain
Ads for alcoholic beverages like beers, cognacs and wines were also widespread.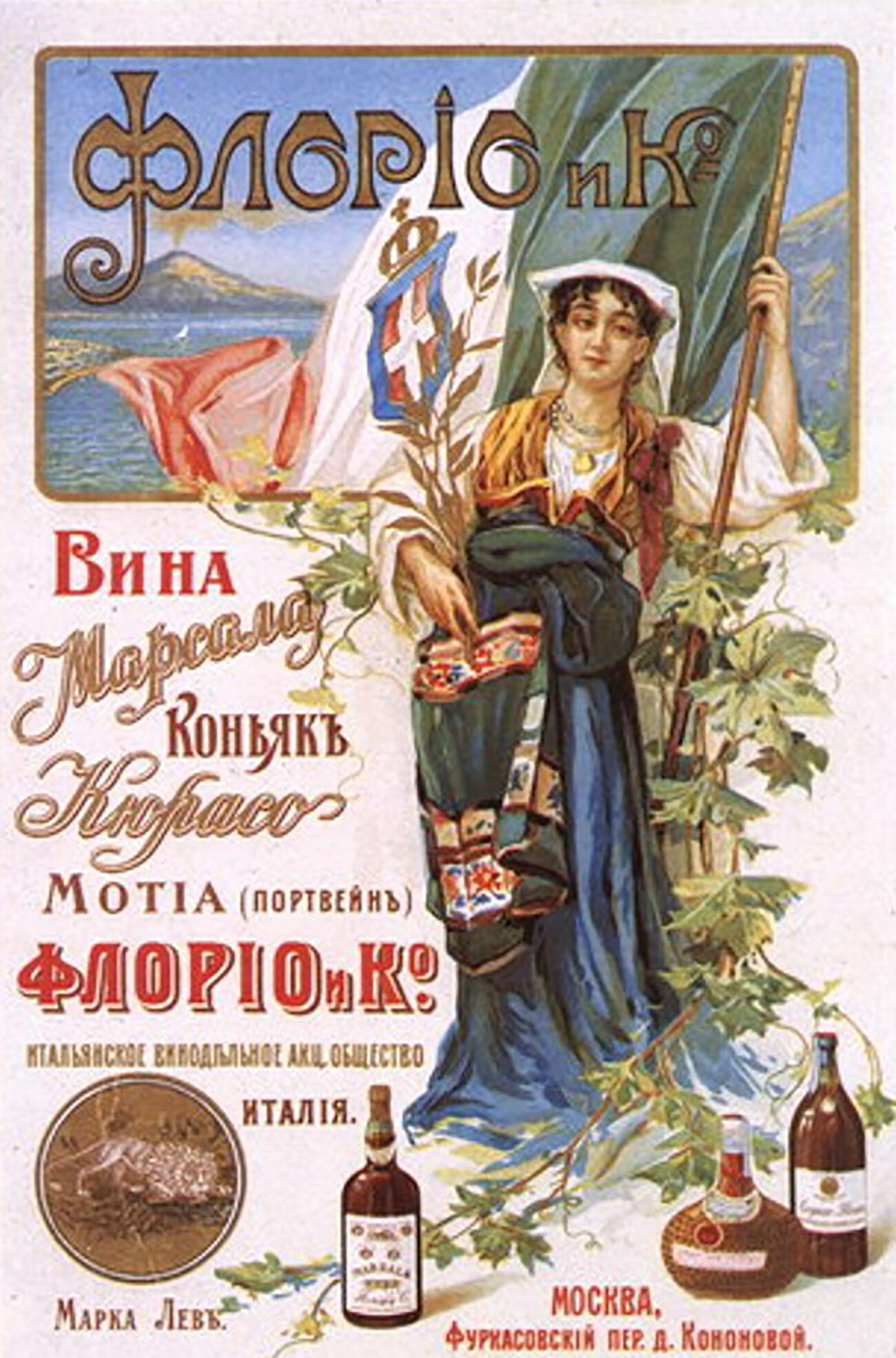 Public domain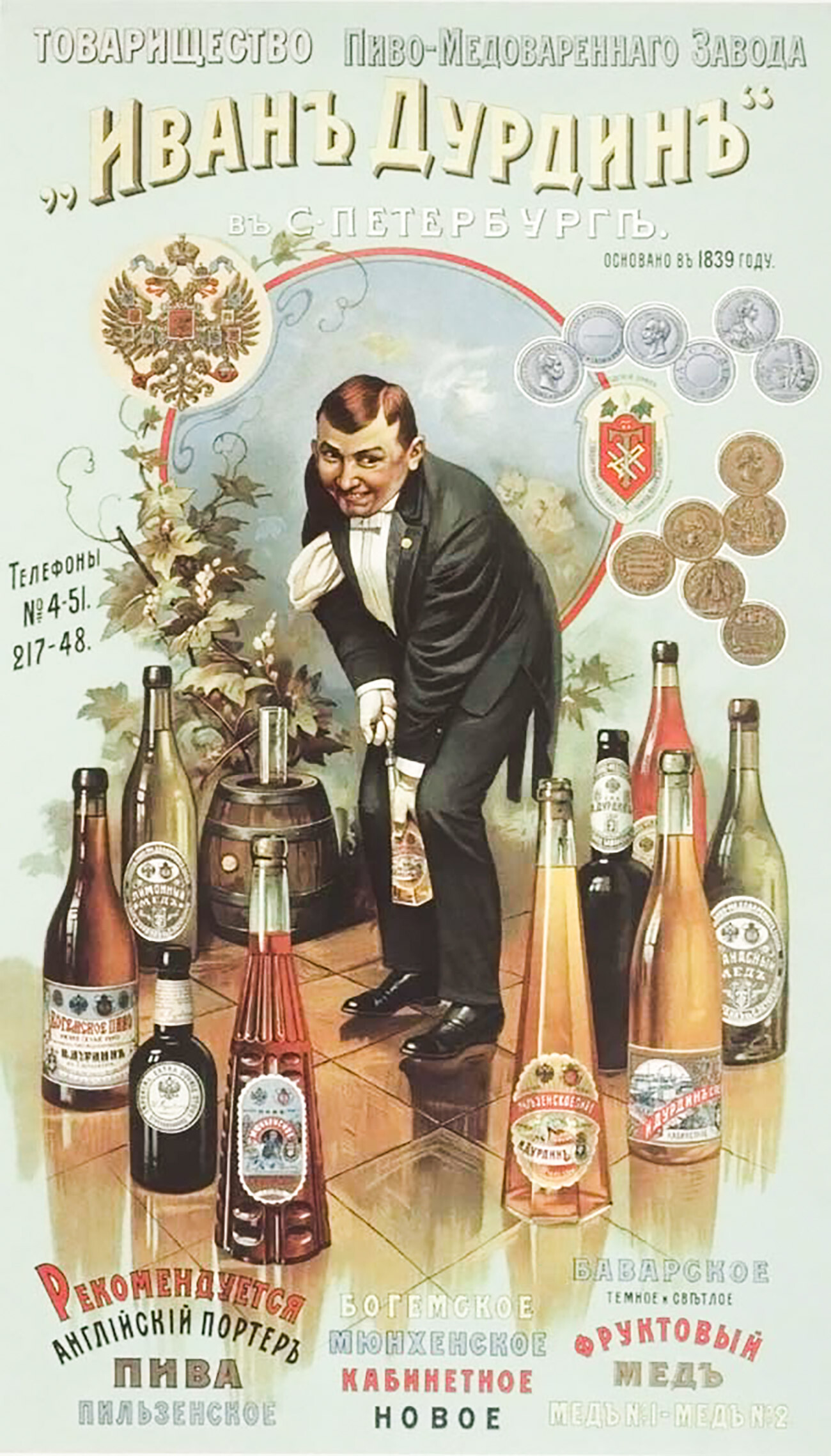 Public domain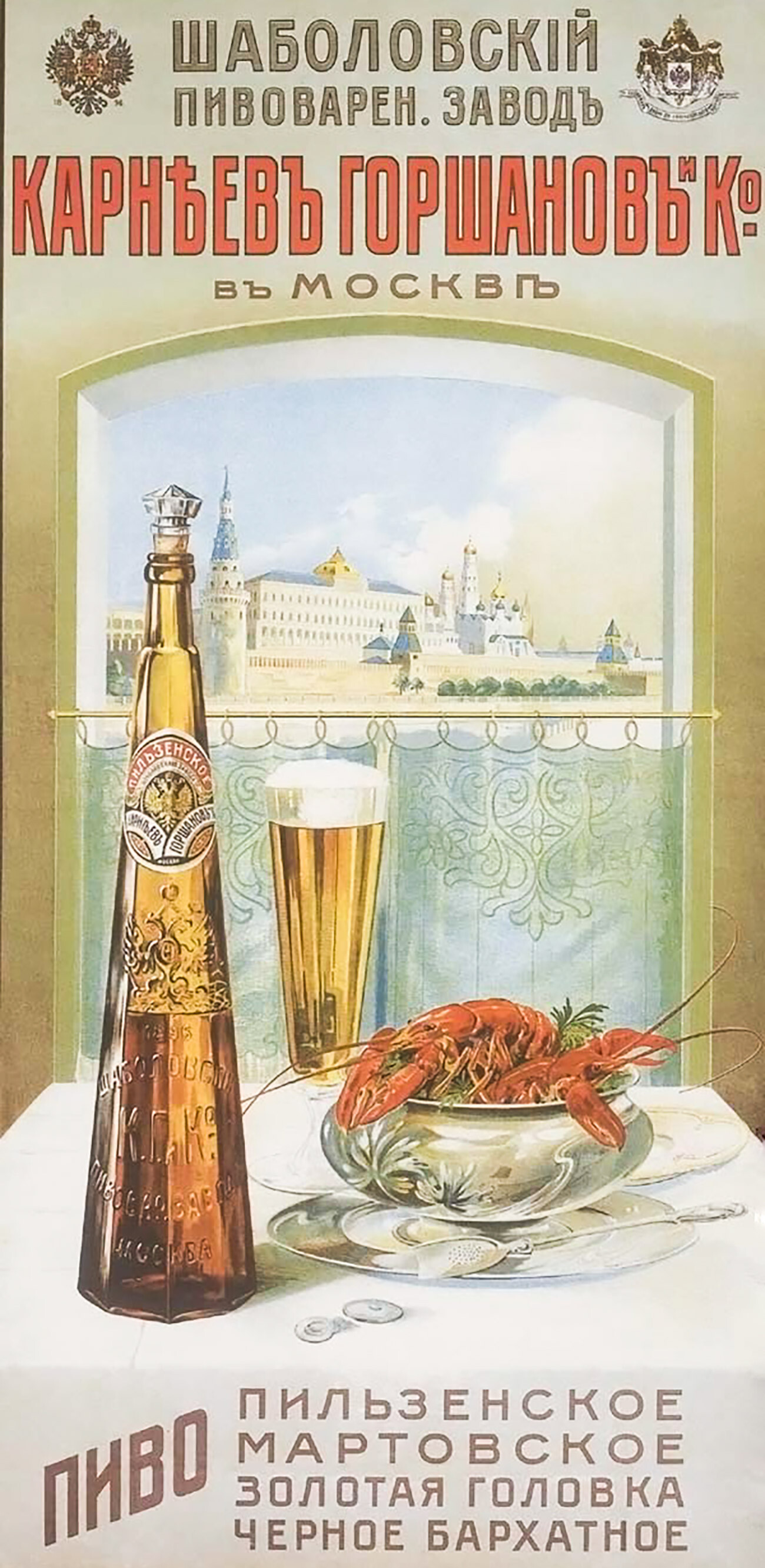 Public domain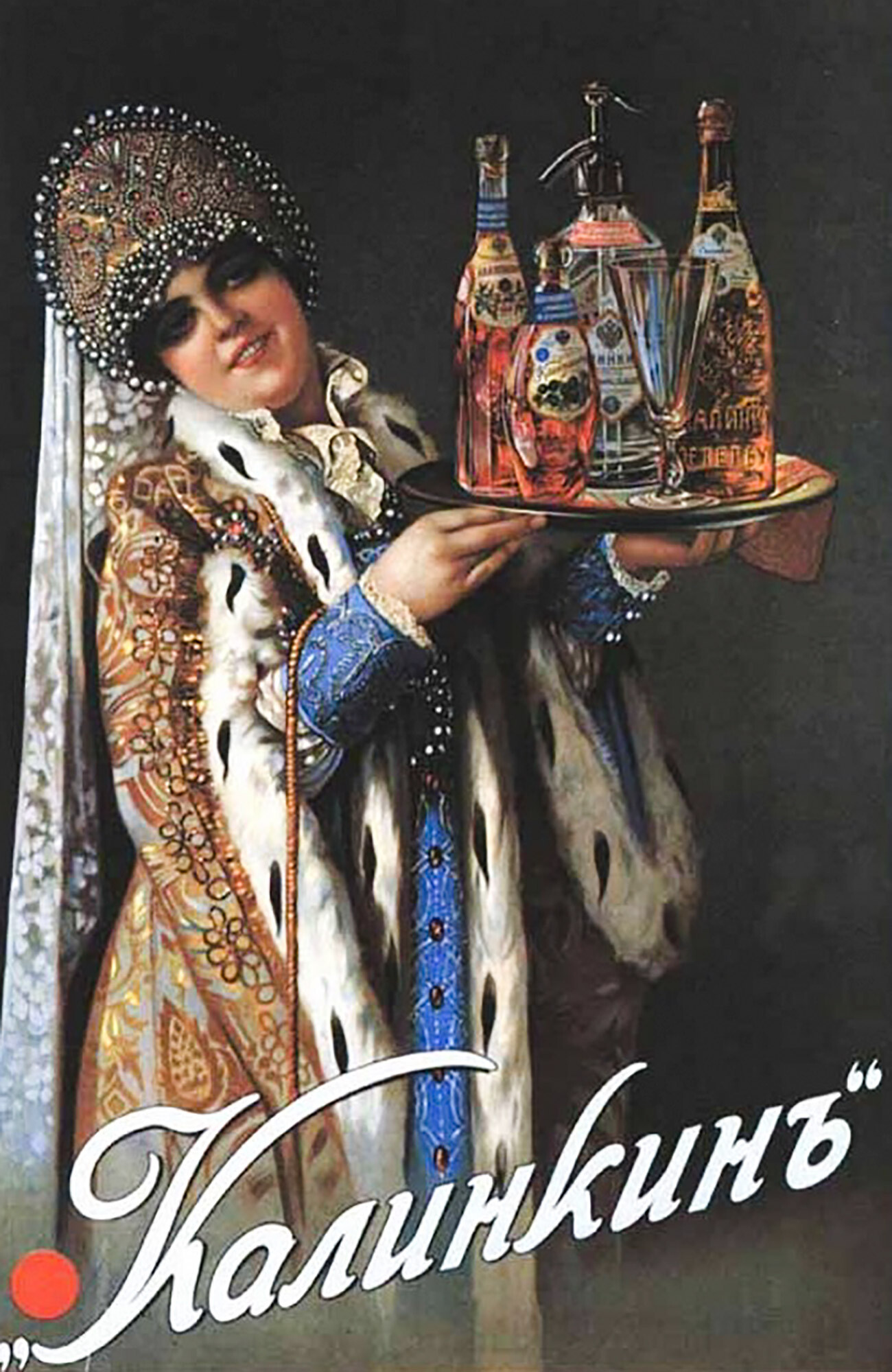 Public domain
After the Russian Revolution, however, the Bolsheviks monopolized the right to advertise products in the newly formed Soviet Union. Click here to read more about ads in the USSR.
Click here to find out how arms manufacturers advertised guns in Russia.
Dear readers,
Our website and social media accounts are under threat of being restricted or banned, due to the current circumstances. So, to keep up with our latest content, simply do the following:
Subscribe to our Telegram channel
Subscribe to our weekly email newsletter
Enable push notifications on our website
Install a VPN service on your computer and/or phone to have access to our website, even if it is blocked in your country
If using any of Russia Beyond's content, partly or in full, always provide an active hyperlink to the original material.